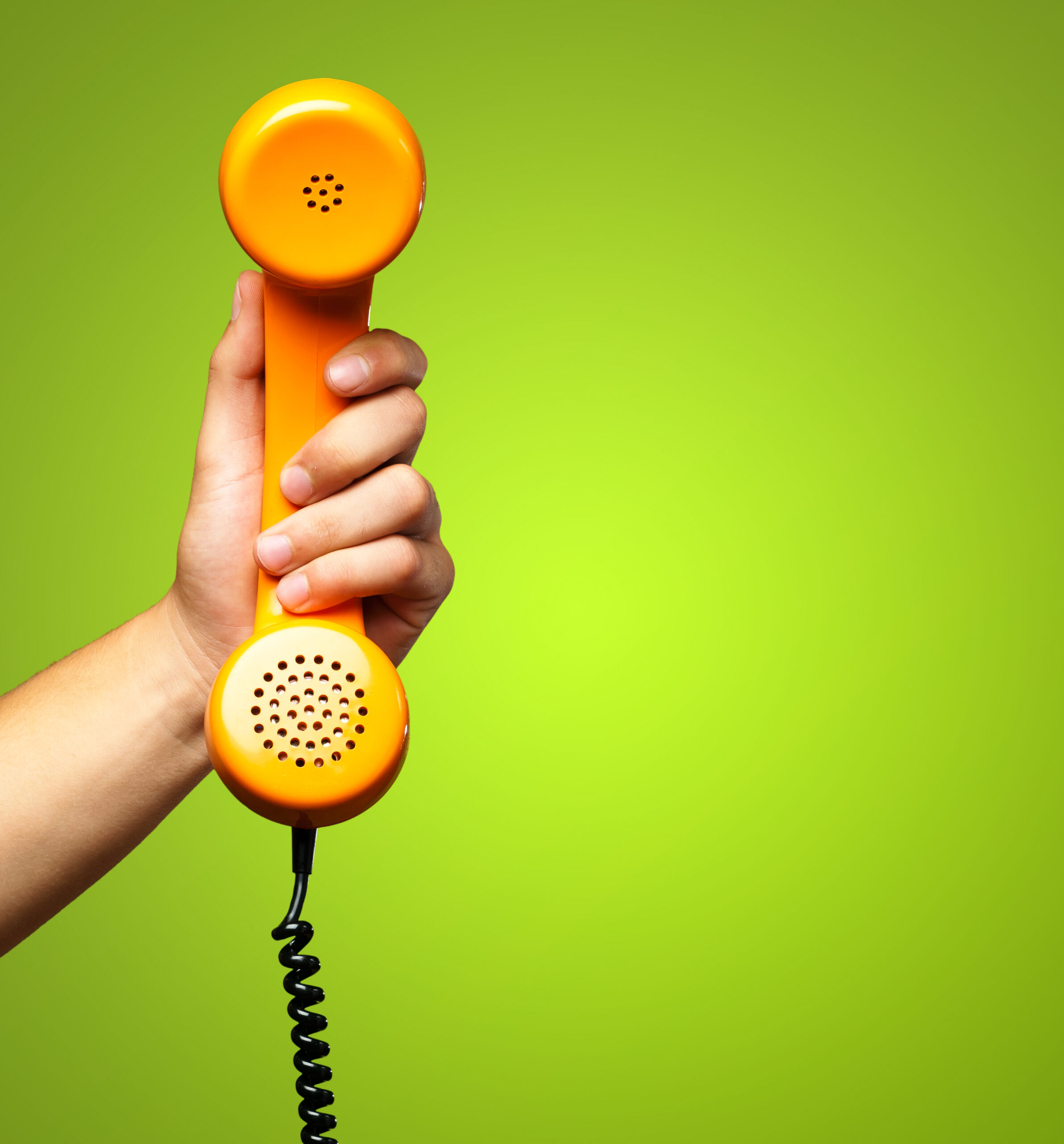 Who will your kids call if you're not available by phone? You'd think it would be an easy answer.
Call grandma.
But, after moving to a new community. No grandma close by. No friends… yet. How do you decide whose number to put down as an emergency contact?
You want to get your kids involved in community activities. You want them to be able to stay home alone. But who should they call if you're not reachable?
The myth is that you need to know them well before you list them as an emergency contact. The truth is – you only have to know them well enough to believe they could get your children to a safe location until you or a family member were available to pick them up.
As an introverted mom in a new community, finding those people is easier said than done.
If you meet people through a club or church. It almost feels like you're on a hunt. Every interaction is a potential… Are they trustworthy? Do I get any weird vibes when I'm talking to them? Do my children seem comfortable around them? You don't want to appear desperate but can't have your kid in soccer without providing an emergency contact.
So, you put down grandma's number while you search for someone nearby and hope that nothing happens to you that would prompt a call.
But there is a way to get those emergency contact numbers – even if you don't have friends and family close by. It's the same principle you teach your kids.
Safe strangers.
Here are a few examples:
Youth Leaders
Doctors/ Nurses
School Volunteers
Sport coaches
Boys & Girls Club Leaders
Swim Instructors
Get acquainted with a few people in these jobs, and voila – you've got your pre-screened emergency contact list. When you ask them, briefly explain your situation. And, give them a list of family they could call if something happened to you. Also, note any allergies or medical issues your kids have. Keep it simple. Something they can keep on their phone under your contact information.
It's a temporary solution. But in a pinch, it will ease your mind, and you'll know that your kids will have someone to call in an emergency. And, as you build your network, swap out your temporary emergency contacts for more permanent ones.
RECAP
As an introverted mom in a new community, it's hard to find emergency contacts for your kids.
Develop social connections with a few trusted strangers.
Explain your situation and ask if they'd be willing to be a temporary emergency contact.
Give them contact info for friends/family and any critical issues they should know about your kids.
Let them know when you've found a permanent emergency contact.
What other suggestions do you have for parents looking for emergency contacts? What has worked for you?
What next?
Wondering if your tween is ready to start staying home alone? [Take the Quiz!]
Ready to register your tween for a Home Alone Course? Check out the course calendar.