Teaching youth to take care of themselves and others.
Save on childcare costs by allowing a child to stay at home
Prepare your child to manage themselves while you are at work
Give your child the confidence they need to get their first job – babysitters are in high demand
Your child will feel proud of their new responsibilities. And you'll have peace of mind that they know how to handle themselves.
Click a course button for details…
safety matters
Trained kids means less stress at home
Learning how to safely take care of themselves and others will increase your child's confidence and your peace of mind.
Meet your instructor
Marina Gabor AKA Mrs. G
Marina took her Babysitting course at the High River, Alberta library when she was 11.
Since then, she has babysat more children than she can count. And is raising three kids of her own.
She believes that children are worth investing in and have the potential to make a real difference.
Marina is like no other educator in the industry. Her teaching method gets kids thinking about what is possible – how showing up responsibly will give them a brighter future.
She's here to help your child build confidence…
…and develop skills that will help them take care of themselves and others.
Family and Community Support Services in these communities – and hundreds of parents just like you!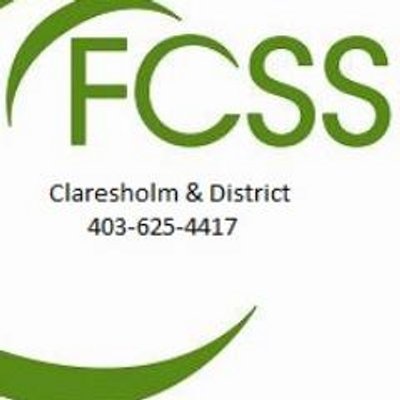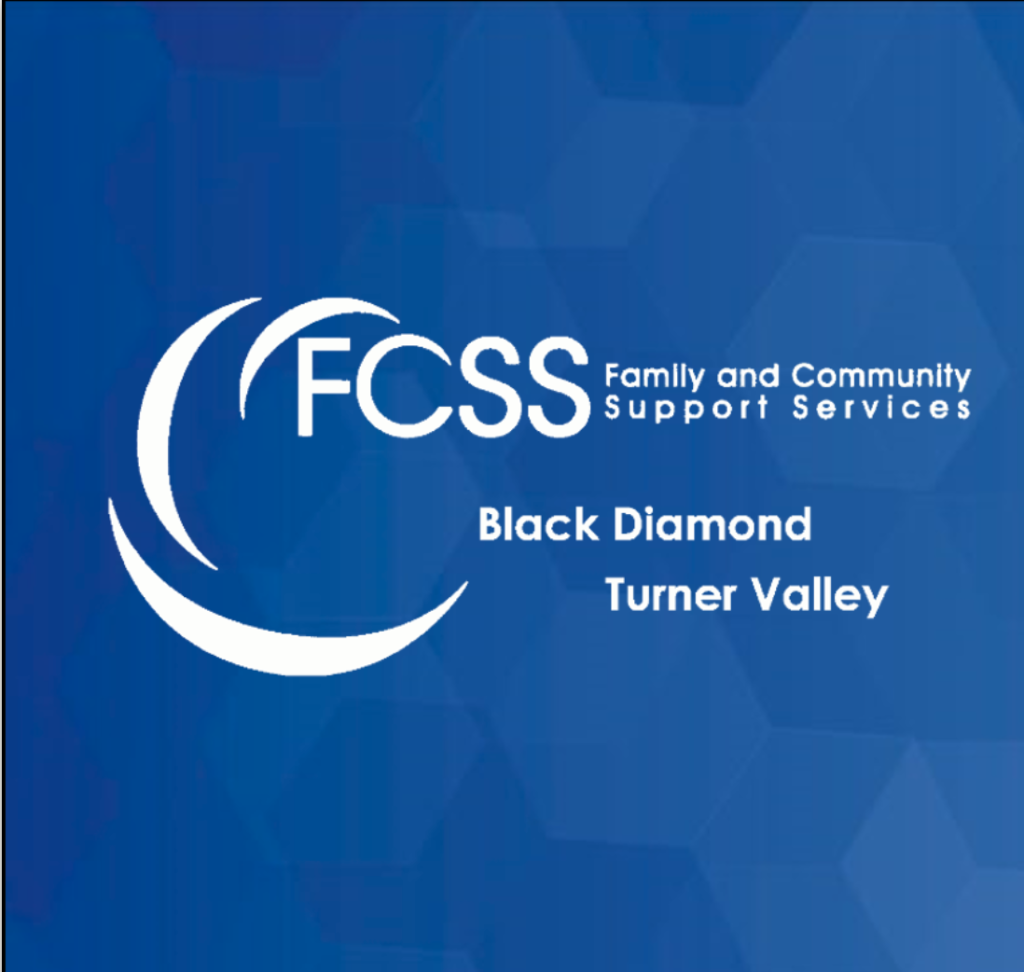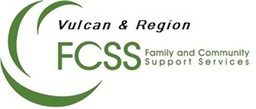 Find a Course
Convenient, interactive, and engaging virtual courses.
Confidence. Peace of Mind.
Life skills that will help your child take care of themselves and others.
Armstrong, British Columbia
Canada