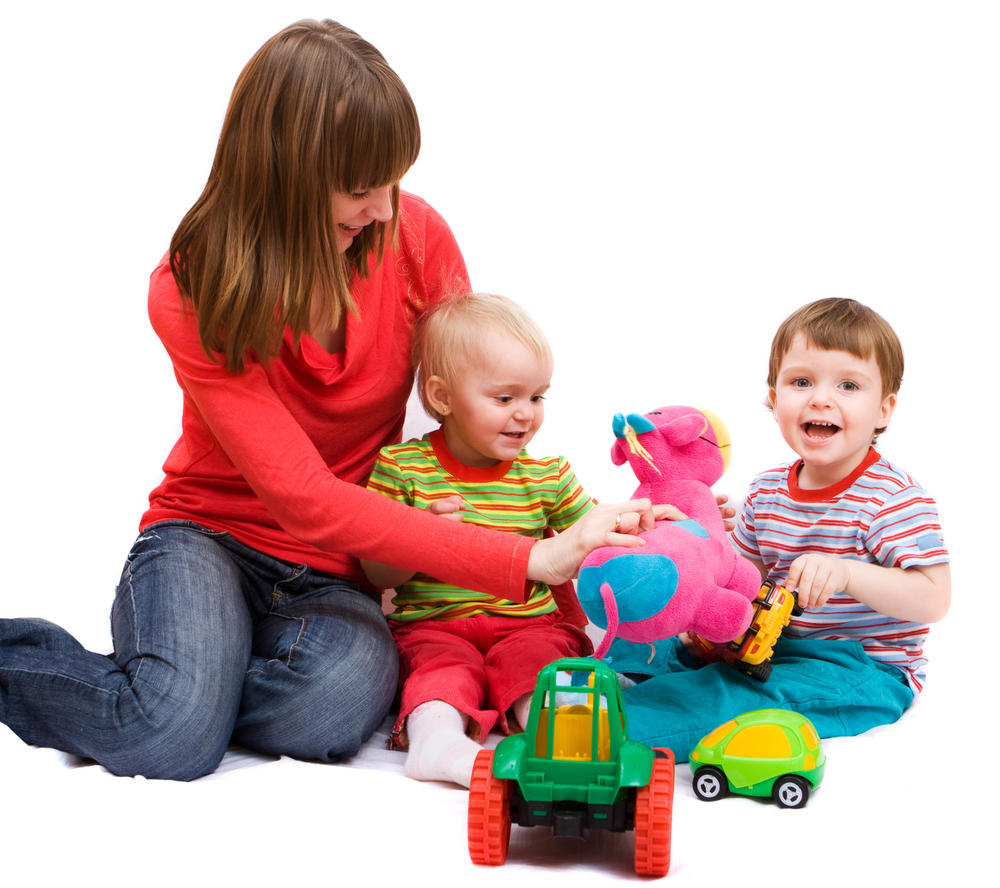 Upcoming Courses
Choose the course date that works best for you!
Technology Requirements
Students will need a computer with internet access, a mic, and web camera.
All courses are on the WebinarNinja webinar platform – no downloading required!
Babysitting Certificate
Students (ages 11-15) must attend and actively participate in all three sessions and complete the home assignment to receive their Babysitting Certificate.
About the Course
The Canadian Red Cross Babysitting course covers everything from managing difficult behaviours to essential content on leadership and professional conduct as a babysitter.
Babysitting promises to deepen and enhance the responsibility that older youth feel when caring for younger children.
First Aid Content:
Check, Call, Care (includes phoning EMS/911)
Glove removal
Recovery position
Conscious choking (adult/child/baby/alone)
CPR (baby/child)
Illness
Asthma (includes use of inhaler and spacer)
Anaphylaxis (includes use of EpiPen)
Poisoning
Insect stings
Wound care (i.e. minor cuts and scrapes, splinters, nosebleeds, bumps and bruises, life-threatening bleeding, burns)
Head, neck and back injuries,
Broken bones
Seizures