Congratulations! You're a…
Communicator Parent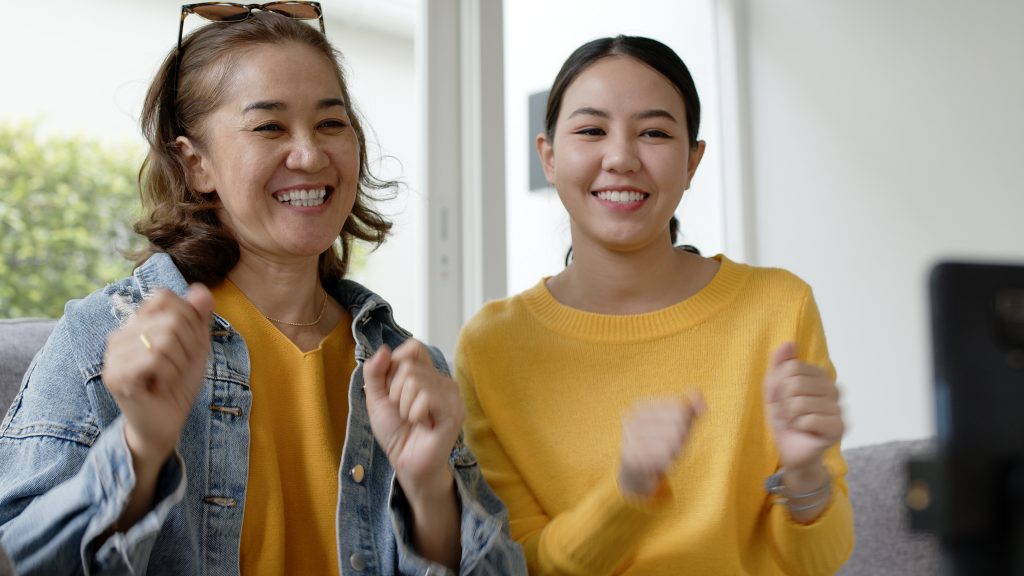 You're energetic, expressive, fun, and communicative.
You love to be the center of attention and enjoy when others are smiling, interacting, and being creative. You're very people-focused – which means your kids get LOTS of attention.
Unfortunately, organization, details, and time management aren't your strong point which means you're often late and may miss things that you really wanted to attend.
You like making your kids happy and sometimes struggle to say no. But you encourage your kids to be in touch with their emotions and are open, spontaneous, flexible, and giving.
"We never know the love of the parent till we become parents ourselves." ~ Henry Ward Beecher
How to make the most of your time as a…
Communicator Parent
Start setting boundaries. They'll give you and your tween space to develop as individuals. You'll start to rediscover other facets of your personality and your tween will have the space they need to discover who they are. I'm not going to lie – it will be uncomfortable because you LOVE hanging out with your tween, but it's a necessary part of their growing-up process. You've got this!
Participate in conversations as a listener and keep the conversation going by asking thoughtful questions. As a communicator, you're great at talking… now it's time to listen with curiosity. Psychology professor Larry Rosen, Ph.D. said, "Communication is the crux of parenting. The ratio of parent listening to parent talk should be at least five-to-one. Talk one minute and listen for five."
Create routines that help you manage your family schedule. Find ways to incorporate connection time into your routines. Give yourself twice as much time as you think you need to get your tweens to their extra-curricular events. You'll be less stressed and your kids will appreciate being on time for their activities.

Hold up — let me introduce myself!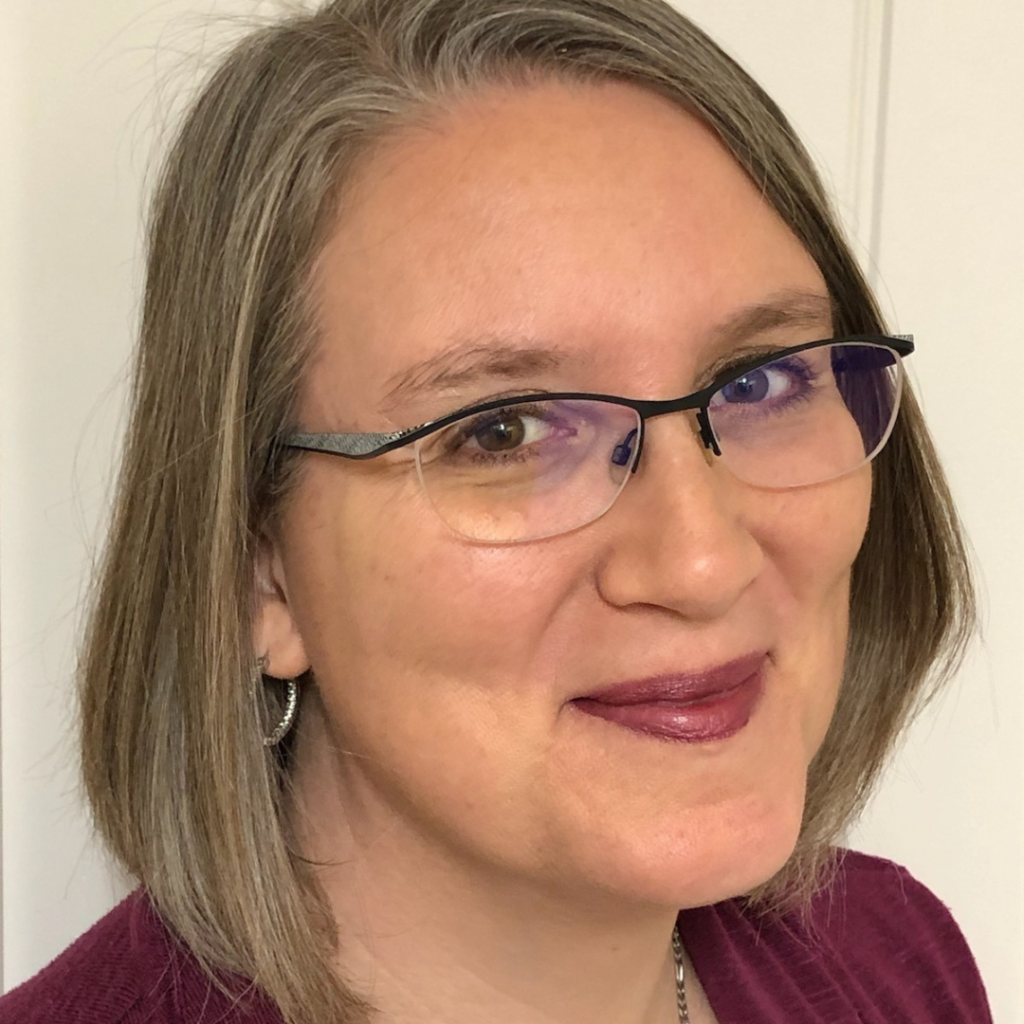 Hey there, I'm Marina Gabor 👋 I'm the mother of three teenage daughters. When I'm not driving them to work or extra-curricular activities, I'm changing lives by helping parents and tweens build communication skills, routines, and life skills that will give them a good foundation for navigating the tumultuous teen years.
Yep, you heard right — whether it's helping tweens learn how to manage themselves at home alone, taking care of siblings or other people's kids, I empower tweens to take responsibility for their actions and give them practical ways to demonstrate maturity.
Think you could use a little extra support? Register your child for a Stay Safe! Home Alone or Babysitter Course. Together, we've got this 🙌
Looking for a few more resources? Fill up on these…
1. Follow me on Twitter, Facebook, or LinkedIn to stay in the loop about upcoming courses. Plus you'll find encouragement and support for parenting tweens.
2. Free 20 minutes Parenting Podcast/Webinar on Tuesdays at 2pm. Click the link to subscribe and join me live or get replays in your inbox so you can watch/listen to them on your time
3. Register your tween for a Red Cross Stay Safe! Home Alone or Babysitting course. They're designed to help your child take the next step towards independence – taking care of themselves and others.
P.S And be sure to check your inbox, because I'll be sending you my Parent/Tween Communication Cheat Sheet and all sorts of other valuable resources!🙌