You're a…
Communicator Parent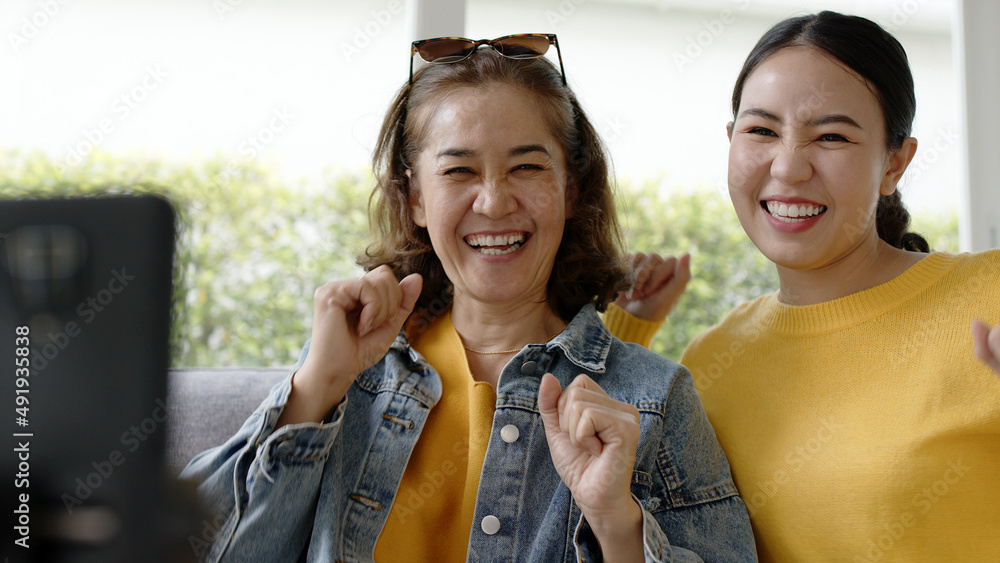 You're energetic, expressive, fun, and communicative.
You love to be the center of attention and enjoy when others are smiling, interacting, and being creative. You're very people-focused – which means your kids get LOTS of attention.
Unfortunately, organization, details, and time management aren't your strong point which means you're often late and may miss things that you really wanted to attend.
You like making your kids happy and sometimes struggle to say no. But you encourage your kids to be in touch with their emotions and are open, and spontaneous, flexible, and giving.
"We never know the love of the parent till we become parents ourselves." — Henry Ward Beecher
How to make the most of your time as a…
Communicator Parent
You will need to set boundaries, even though it is uncomfortable for you.
Talk about what they like, and the systems and tasks they enjoy, in order to open lines of communication.
Set Routines

Looking for a few more resources? Fill up on these…
Follow me on Instagram and Facebook to stay in the loop with my workshop schedule. Plus you'll find a backlog of need-to-know baby-raising hacks!
Download my family meal plan! It's designed to save you time and energy by having four weeks of healthy, delicious weekday meals and grocery lists laid out for you.
Schedule a free 15 minute consultation with yours truly. You can fill me in on your family's deets and decide if we'd make a good fit. You've got nothing to lose!
P.S And be sure to check your inbox, because I'll be sending you my Entrepreneur Growth Mindset Blueprint and all sorts of other valuable resources! 🙌