Your Parenting Style is…
The Organizer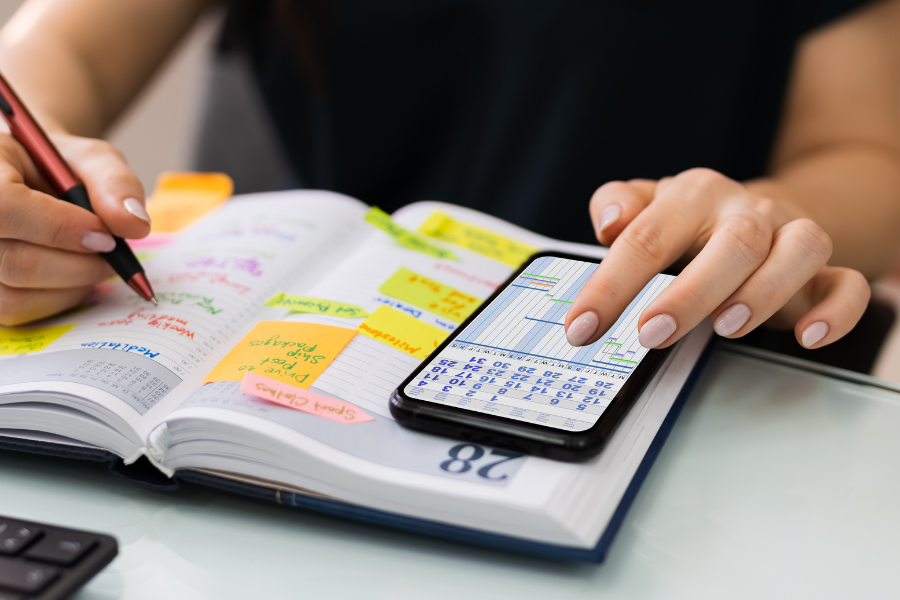 You're organized, modest, task-oriented, and logical. You teach your kids to find out how and why things are how they are, to gather information, and look at the details before deciding.
You often put systems in place for things to run smoothly but may be inflexible when it comes to changing these systems.
You're independent and creative. You see details and analyze situations based on information. However, sometimes this means that your kids may perceive you as withdrawn or unemotional and may have trouble getting close to you.
You seek out peaceful and stable environments and avoid conflict whenever possible.
How to make the most of your time as an organizer parent…
Look for the positive. Try to find something positive to encourage your tween's growth before addressing a negative trait that's hindering growth. Avoid being overly critical or correcting things that don't make much of a difference – even if they're things that drive you crazy!
Let your tween express their own way of organization. There are as many ways to organize things as there are people. Empower your tween to find the way that makes sense for their unique personality.
Schedule time to spend with your tween. It's easy to get so busy doing chores, activities, schoolwork, and outings that you forget to just be with your tween – without an agenda. Put it in your schedule and stick to it. Your tween will appreciate having some 'down time' with you.
Hold up — let me introduce myself!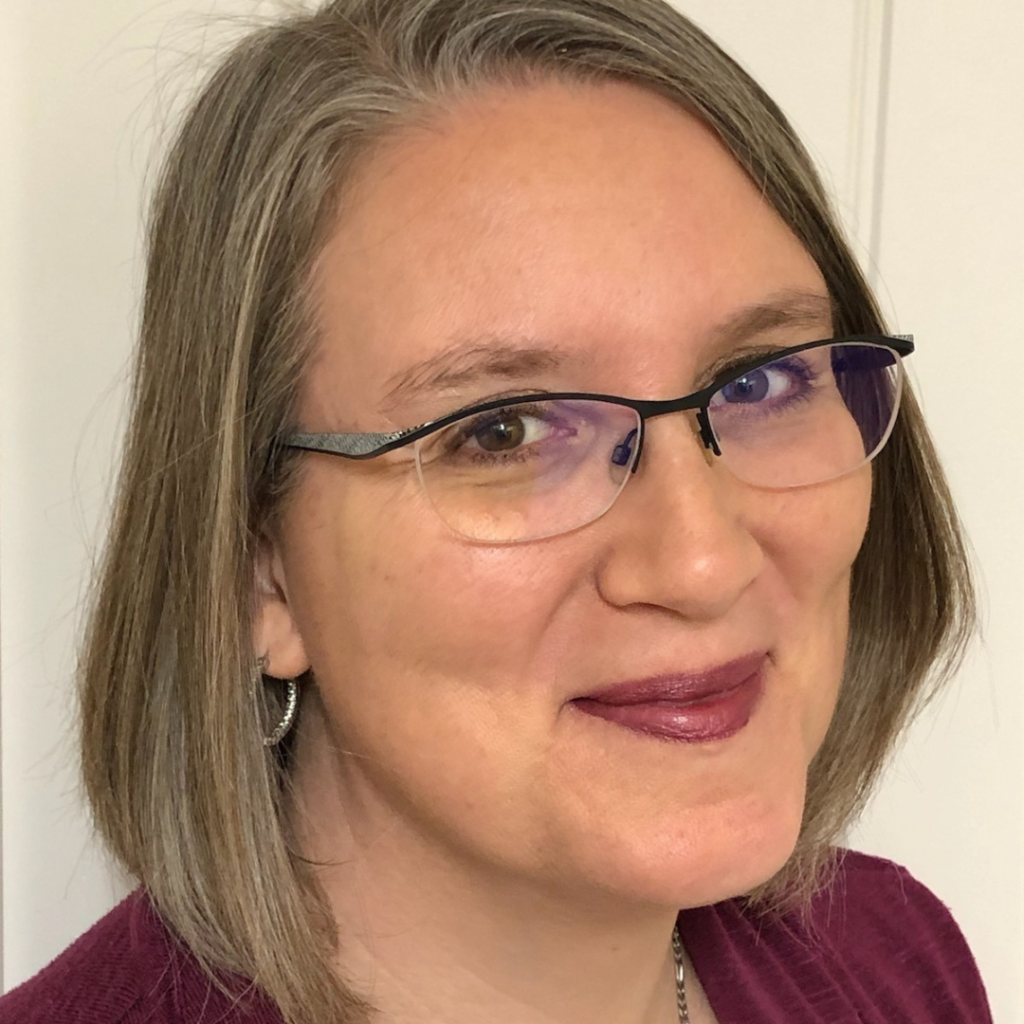 Hey there, I'm Marina Gabor 👋 I'm the mother of three teenage daughters. When I'm not driving them to work or extra-curricular activities, I'm changing lives by helping parents and tweens build communication skills, routines, and life skills that will give them a good foundation for navigating the tumultuous teen years.
Yep, you heard right — whether it's helping tweens learn how to manage themselves at home alone, taking care of siblings or other people's kids, I empower tweens to take responsibility for their actions and give them practical ways to demonstrate maturity.
Think you could use a little extra support? Register your child for a Stay Safe! Home Alone or Babysitter Course. Together, we've got this 🙌
Looking for a few more resources? Fill up on these…
1. Follow me on Twitter, Facebook, or LinkedIn to stay in the loop about upcoming courses. Plus you'll find encouragement and support for parenting tweens.
2. Free 20 minutes Parenting Podcast/Webinar on Tuesdays at 2pm. Click the link to subscribe and join me live or get replays in your inbox so you can watch/listen to them on your time
3. Register your tween for a Red Cross Stay Safe! Home Alone or Babysitting course. They're designed to help your child take the next step towards independence – taking care of themselves and others.
P.S And be sure to check your inbox, because I'll be sending you my Parent/Tween Communication Cheat Sheet and all sorts of other valuable resources!🙌