Congratulations! You're parenting style is…
THE BOSS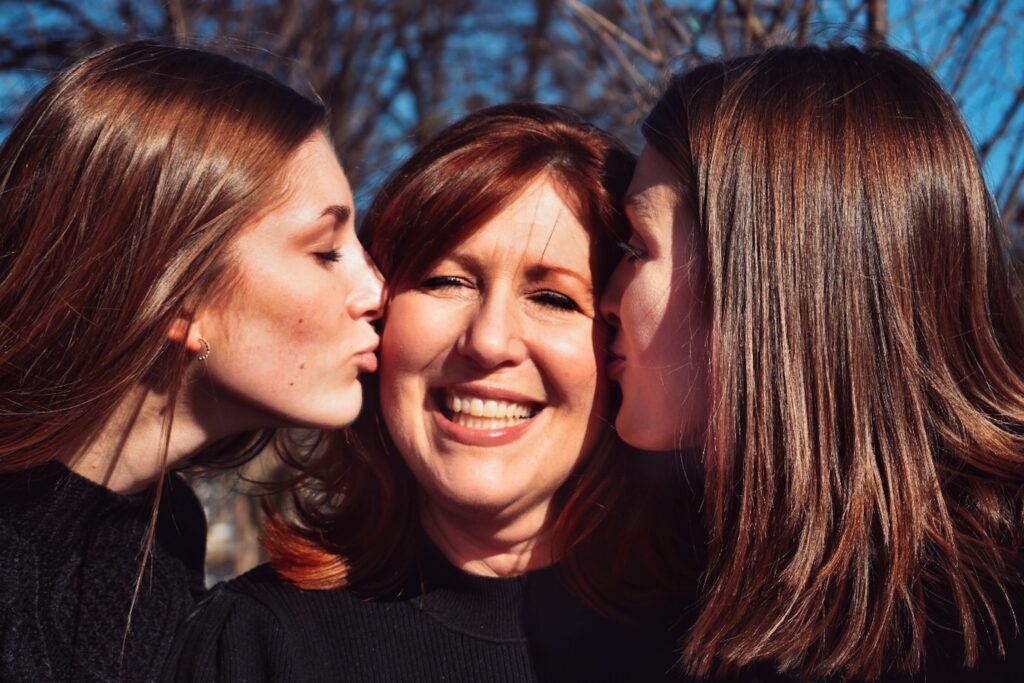 As an in-charge parent, you're your children's manager. No matter what mess they're facing, they know they can trust you to have a plan and get them to where they need to be.
Your discipline style is strict. Which is to say, you might be results oriented — you prefer to create a plan and have people follow it to get the desired outcome.
You likely avoid getting overly emotional and tend to get right to the point which can make your children feel like there's no room for telling stories and having lengthy discussions about things that matter to them. You're practical, energetic, and oh so ready to help them solve their problems.
Here's the thing though, without a healthy amount of unstructured downtime, children raised by parents with a strong sense of authority are more likely to struggle with [self-regulation (aka. the skill set that makes turning down a second red velvet cupcake easy-peasy)].
So practice balancing your need to bluntly point out issues and offer solutions, by asking questions and allowing your kids time to process situations. Trust me, your kids will thank you in the long term.
"We never know the love of the parent till we become parents ourselves." — Henry Ward Beecher
How to make the most of your time as a boss parent…
[communication] Consider it a 'task' to listen to your child and ask questions.
Listen for 5 minutes for every minute you talk.
[independence] Learn to ask good questions instead of always offering solutions.
Give some coaching questions here XXX
[routines] "Recognize that your child's style is probably different than your own. Allow him/her to operate in their style. Give them freedom to fail."
Hold up — let me introduce myself!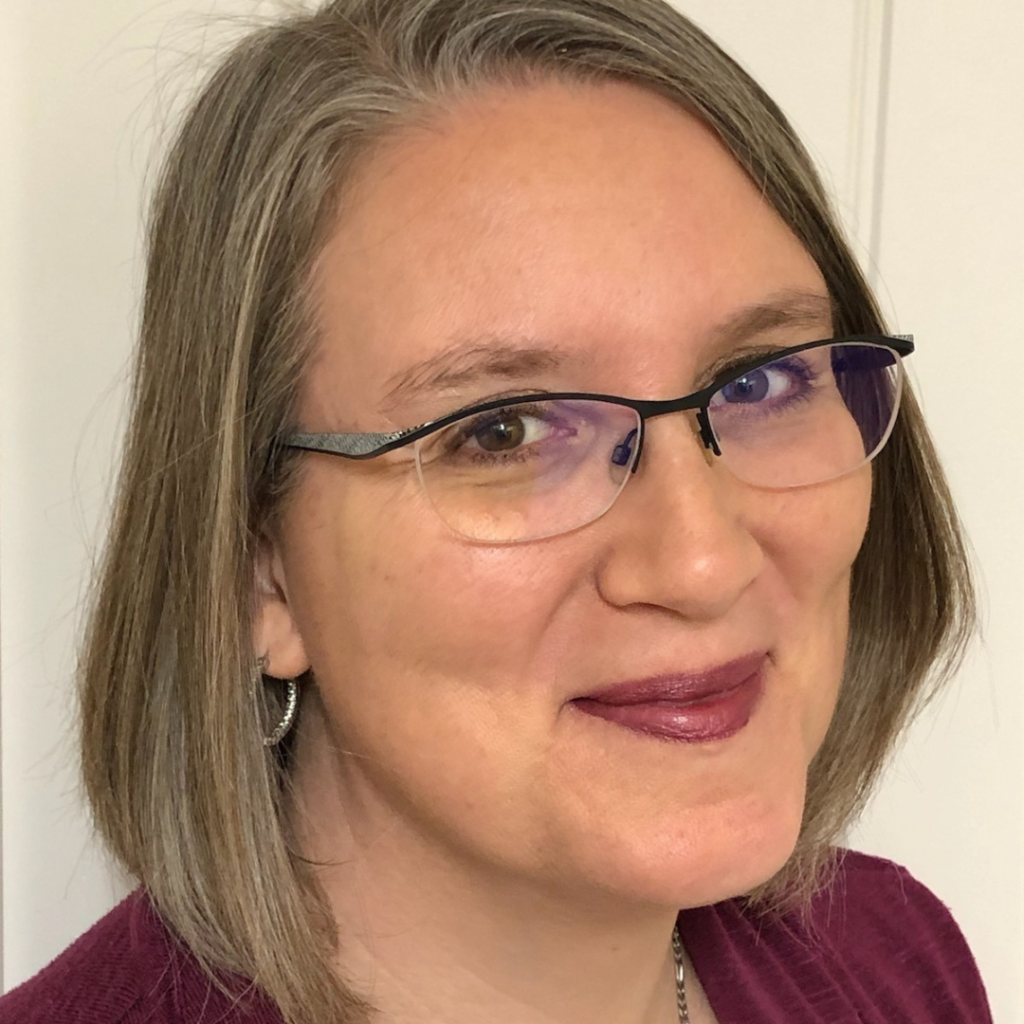 Hey there, I'm Marina Gabor 👋 I'm the mother of three teenage daughters. When I'm not driving them to work or extra-curricular activities, I'm changing lives as a Babysitting and Home Alone course instructor!
Yep, you heard right — whether it's helping kids learn how to manage themselves at home alone, or taking care of siblings or other people's kids, I empower kids to take responsibility for their actions and give them practical ways to demonstrate maturity – so [XXX rambling – need to tighten up and get clear on exactly what and how] and, I give parents the guidance they need to help them navigate those tumultuous pre-teen and teen years.
Think you could use a little extra support? Register your child for a Home Alone or Babysitter Course! Together, we've got this 🙌
Looking for a few more resources? Fill up on these…
1. Follow me on Twitter and Facebook to stay in the loop with my workshop schedule. Plus you'll find a backlog of need-to-know managing the pre-teens and teens hacks! [XXX rework this]
2. Free 20 minutes Parenting webinar/podcast on Tuesdays at 2pm. Click here to subscribe (webinar ninja) get replays in your inbox so you can watch them on your time
3. XXXWatch this video to get a taste of what's included in a private lesson. Hint: it's a lot more learning for a lot less money than you can expect from a course professional.
3. Check out my courses that are ready to help you help your child build their independence – safely. oakfieldsafety.com/safety
P.S And be sure to check your inbox, because I'll be sending you my Parent/Tween Communication Cheat Sheet and all sorts of other valuable resources!🙌