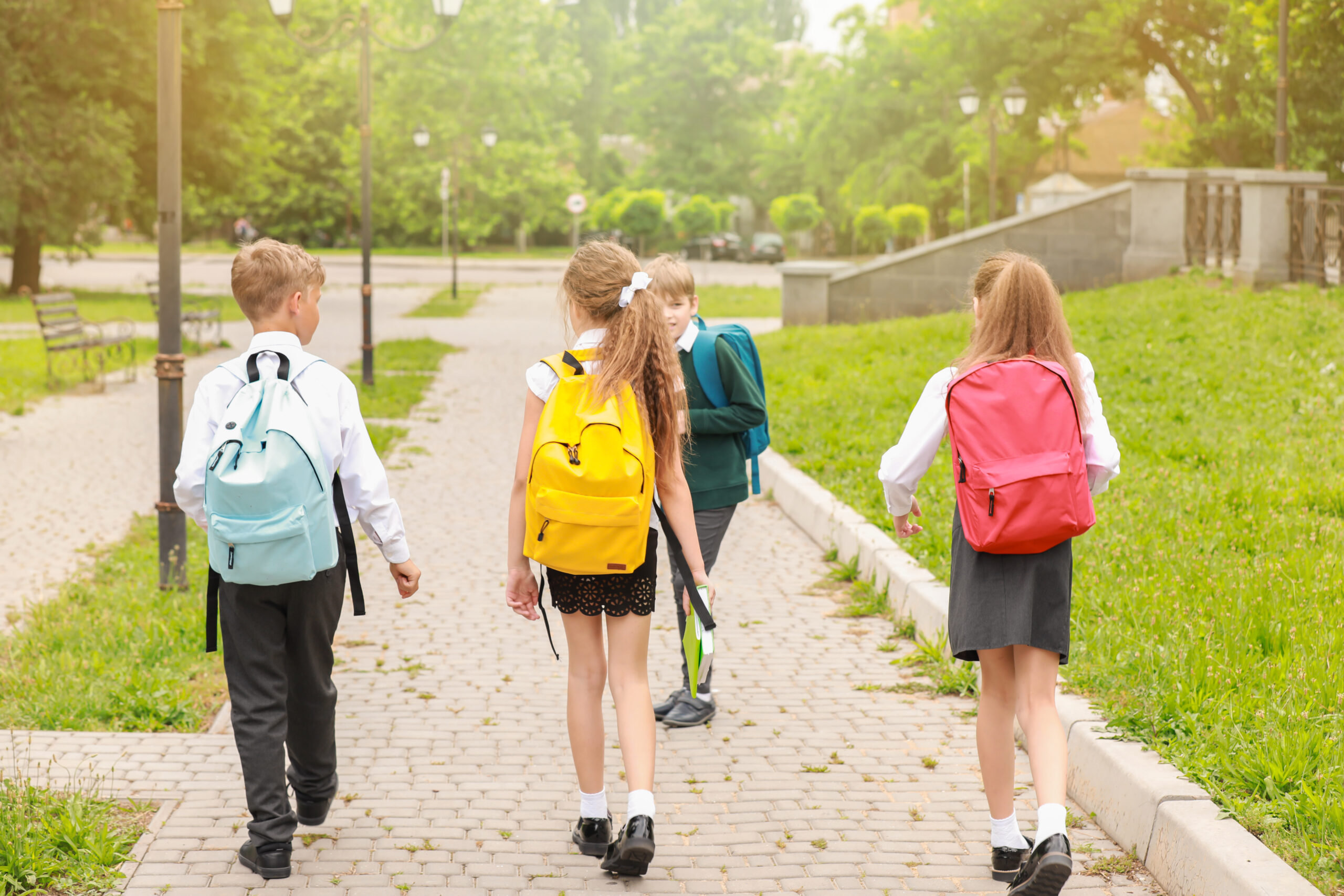 Finding after-school care was a nightmare…
And my kids were technically old enough to stay home alone.
But I was worried.
Worried that they'd fight the entire time.
That they'd not get their homework and chores done.
That something would happen…
And I wouldn't be there to fix it.
But, I was teaching the home alone course. And knew that the things I was teaching other kids would help mine too.
They all took the course and loved it! (Even with mom as a teacher!)
And we started developing micro-routines for them to follow while I was working.
They gained confidence (fought less, got their homework done, and learned how to handle situations on their own.)
I had peace of mind.
Now that they're older, those routines still keep us on track.
They help the household run smoother…
Whether I'm home – or not.
I've taught hundreds of kids those same confidence building skills.
I'd like to invite you to enroll your child in the Stay Safe! course.
It's the first step to a safer and more confident home alone experience.
What next?
Wondering if your tween is ready to start staying home alone? [Take the Quiz!]
Ready to register your tween for a Home Alone Course? Check out the course calendar.