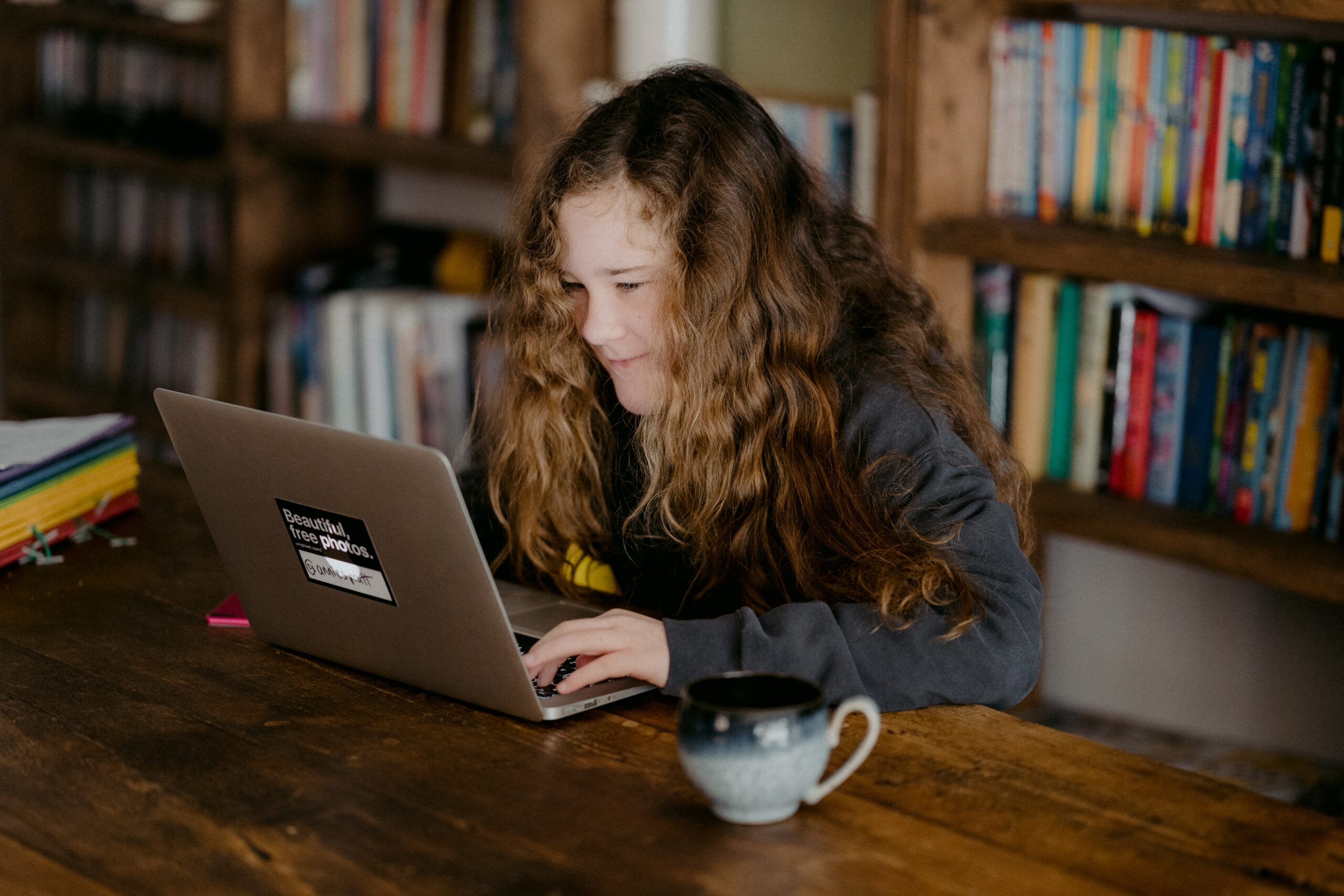 As our kids grow older, we often wonder how much freedom to give them, especially when they're home alone! I mean what kid doesn't want the freedom of staying home alone for a few hours?
And as the parents, after years of needing to find a babysitter, or having to haul our children along with us for errands, having a child who is old enough to stay at home alone for short periods is the best thing since sliced bread!
Staying home alone allows your child to feel a sense of responsibility and maturity, both essential tools for their growth. But with this freedom comes some anxiety, especially about what to do if a stranger knocks on the door.
Often our children will want to answer the door either out of curiosity or kindness and parents will often wonder, should their child answer the door while they are home alone?
Simply put, no, they shouldn't.
Staying home alone doesn't have to be a difficult transition for your family. Set the expectation that from the very first day your child stays home alone, they don't answer the door for anyone!
Nope, not even someone who claims to be delivering a pizza!
We know, we know. What child will say no to that? Some people can be very persistent and convincing, so your child should know that anyone who needs to enter the home will have the necessary tools to do so, like a key or the access code.
Help protect your child and take away their anxiety about what to do if a stranger comes to the door with our "Home Alone" course.
As they get older, your child can learn (with your explicit instruction) that it's okay to open the door for some people — like a real pizza delivery person! But until then, encourage your child to keep the doors locked at all times.
What next?
Wondering if your tween is ready to start staying home alone? [Take the Quiz!]
Ready to register your tween for a Home Alone Course? Check out the course calendar.