Whether you're working from home or away from home. You need to focus on your work. This virtual workshop will give your child all the tools they need to stay at home by themselves.
Your child will feel proud of their new responsibilities. And you'll have peace of mind that they know how to handle themselves.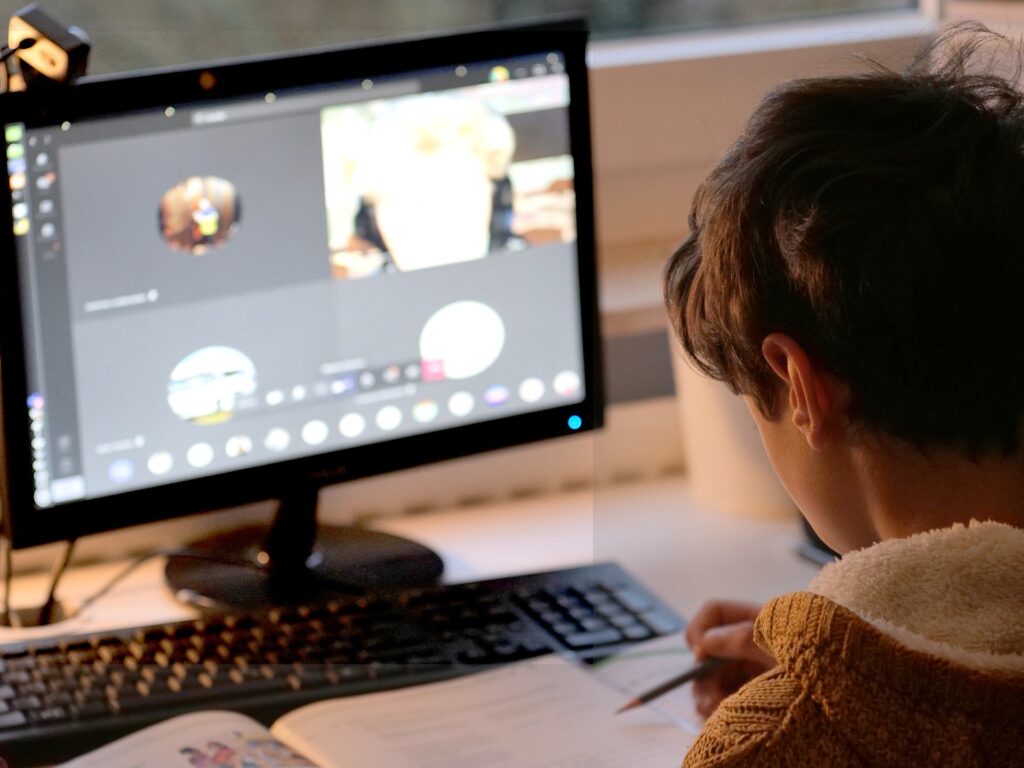 ---
Trusted by …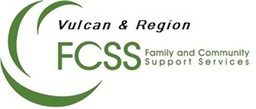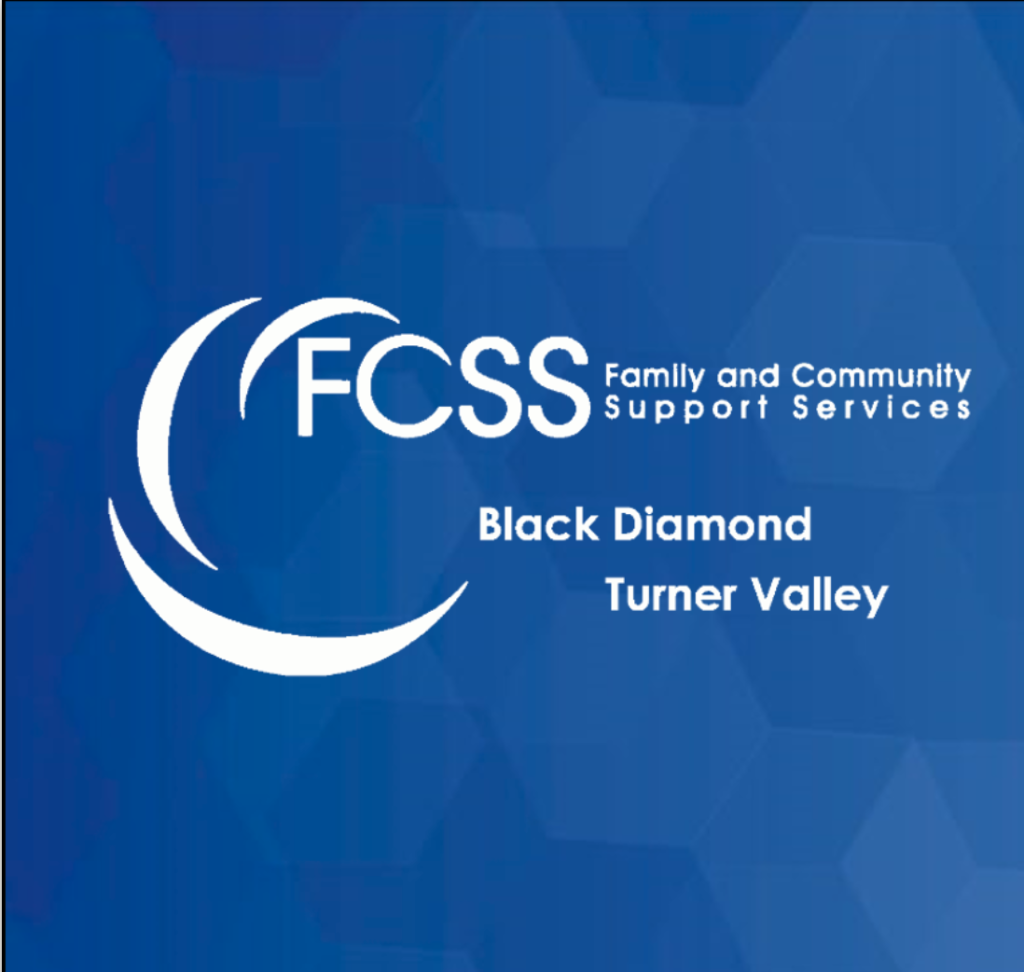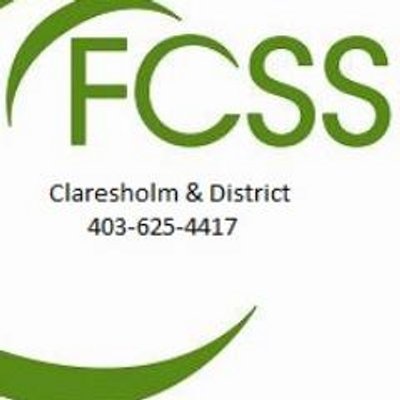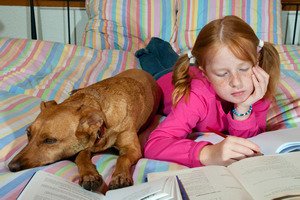 Some say it takes a village to raise a child…
You could teach your child what they need to know about staying home alone.
But let's face it. Sometimes it's easier to hear something from someone else.
Plus, during the course, your child will be learning first aid skills. Although you learned these skills in the last first aid course you took. You may not feel comfortable teaching them to your child. Or, quite frankly have the time.
After taking this course, your child will be ready to discuss with you the logistics of them staying home alone.
We make it easier to have those conversations. To ease the transition to the next stage of independence.
For both of you.
Before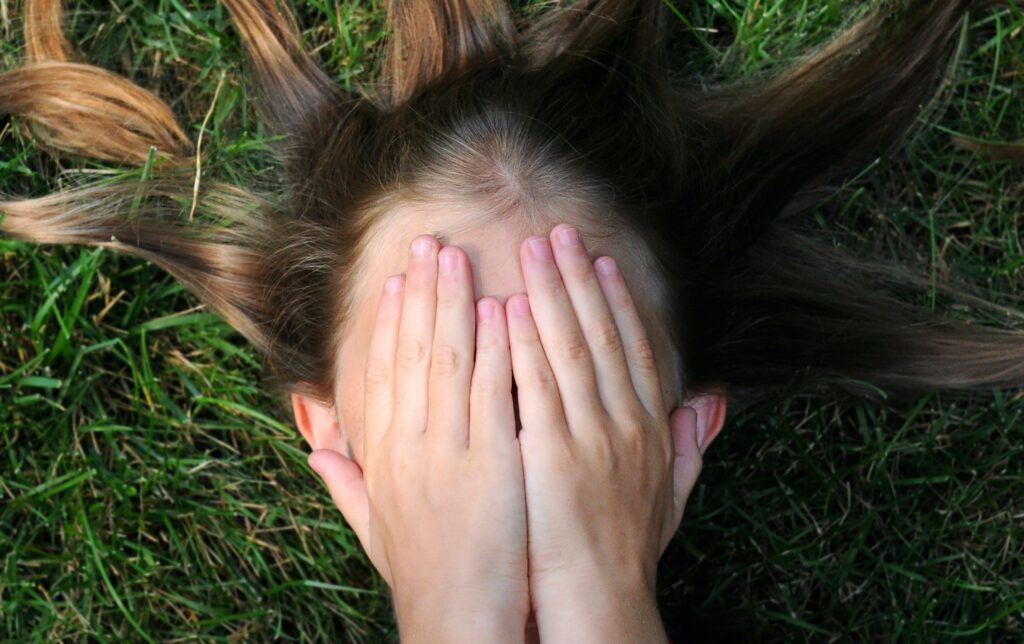 Unsure if it would be okay to leave your child home alone. Not sure if they could handle themselves.
After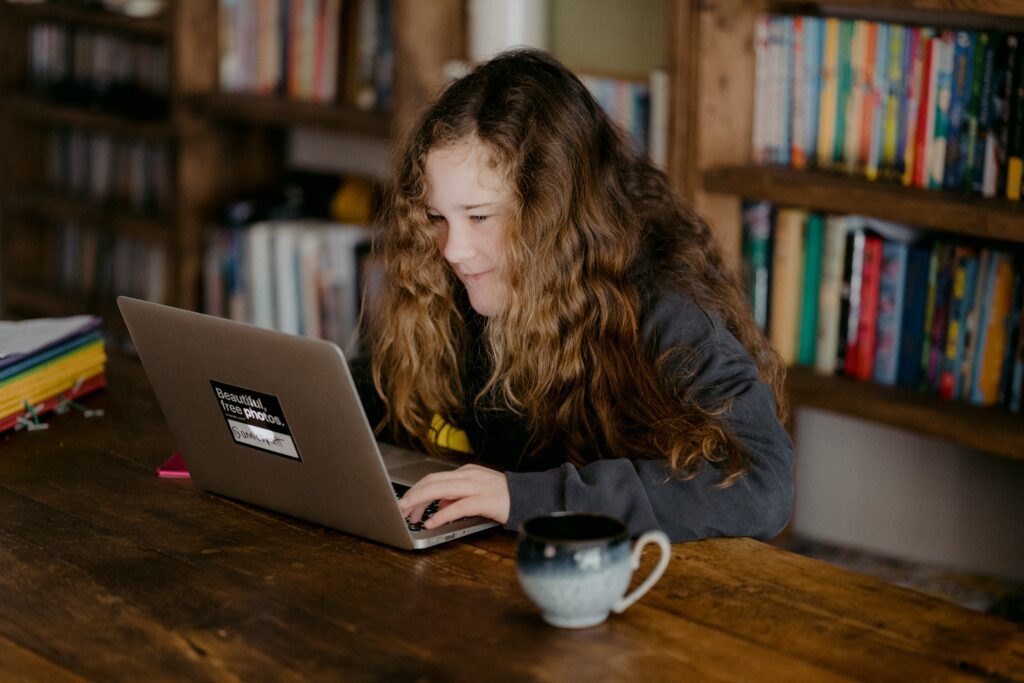 Confident that your child can handle themselves well. Whether you're at work or working from home… or need to pop out to get groceries!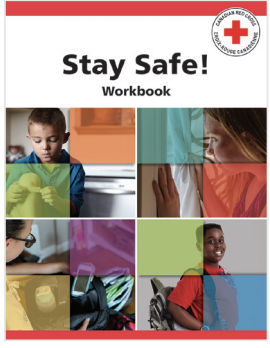 This course will teach your child how to…
Develop Safe Routines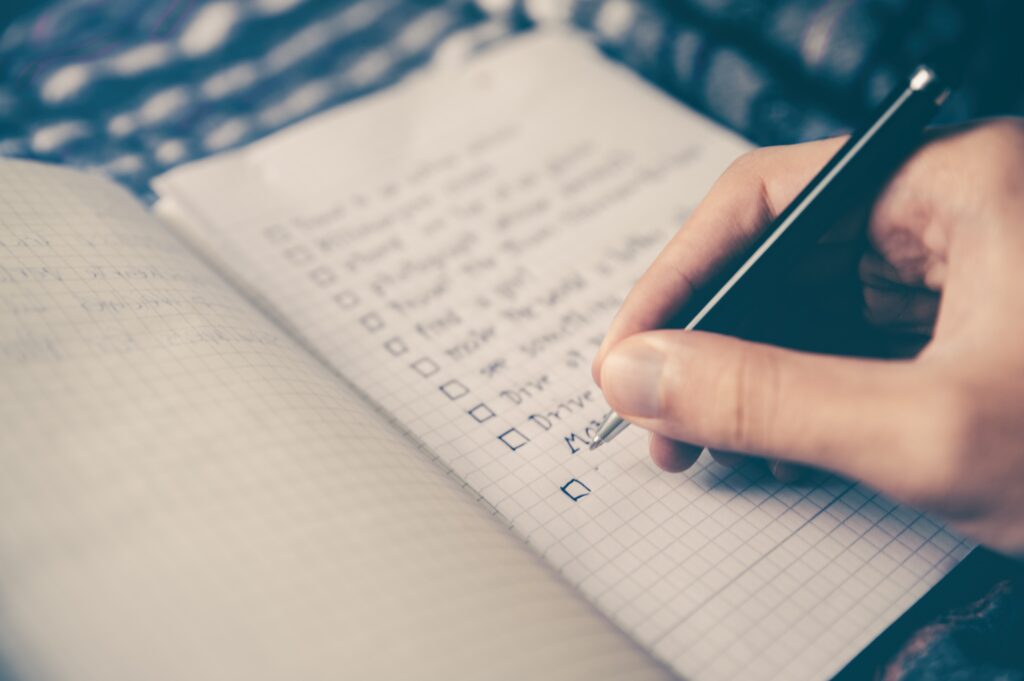 Routines offer clear guidelines so everyone knows what's expected.
Handle Unexpected Situations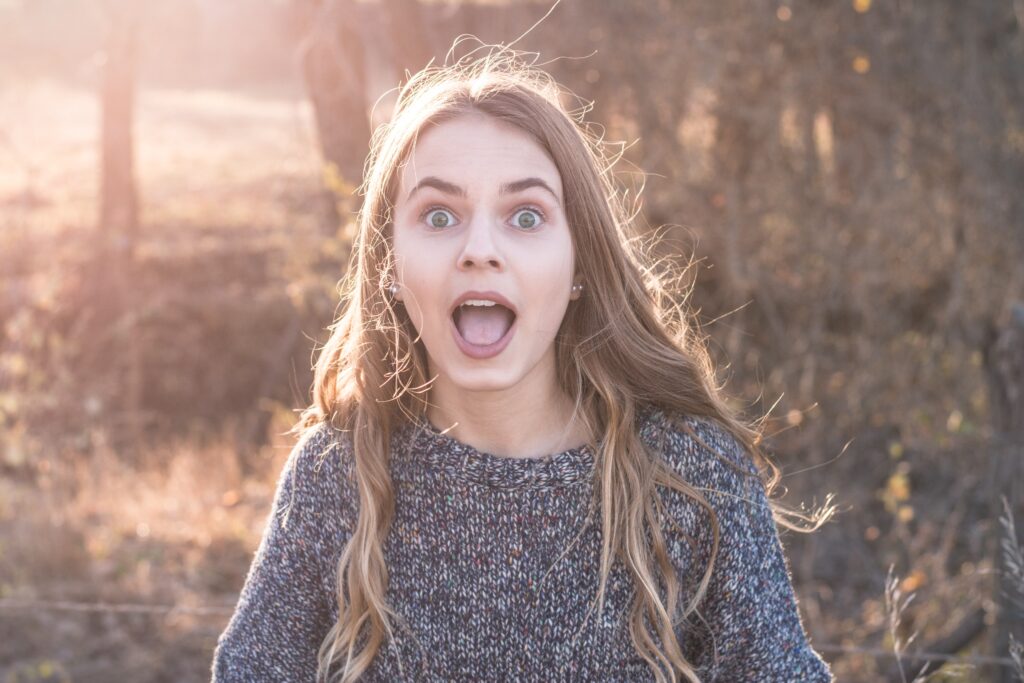 Having some coping strategies at the ready makes handling unexpected situations easier.
Cope With Emergencies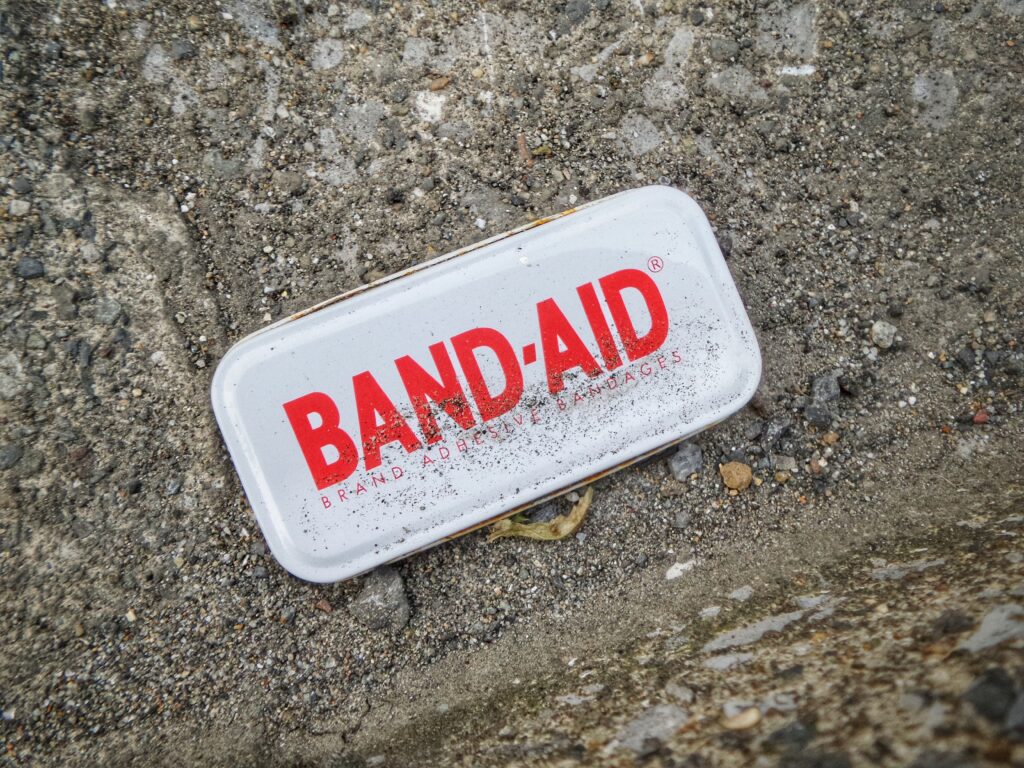 Learning first aid skills and knowing what to do in an emergency instills confidence and reduces stress.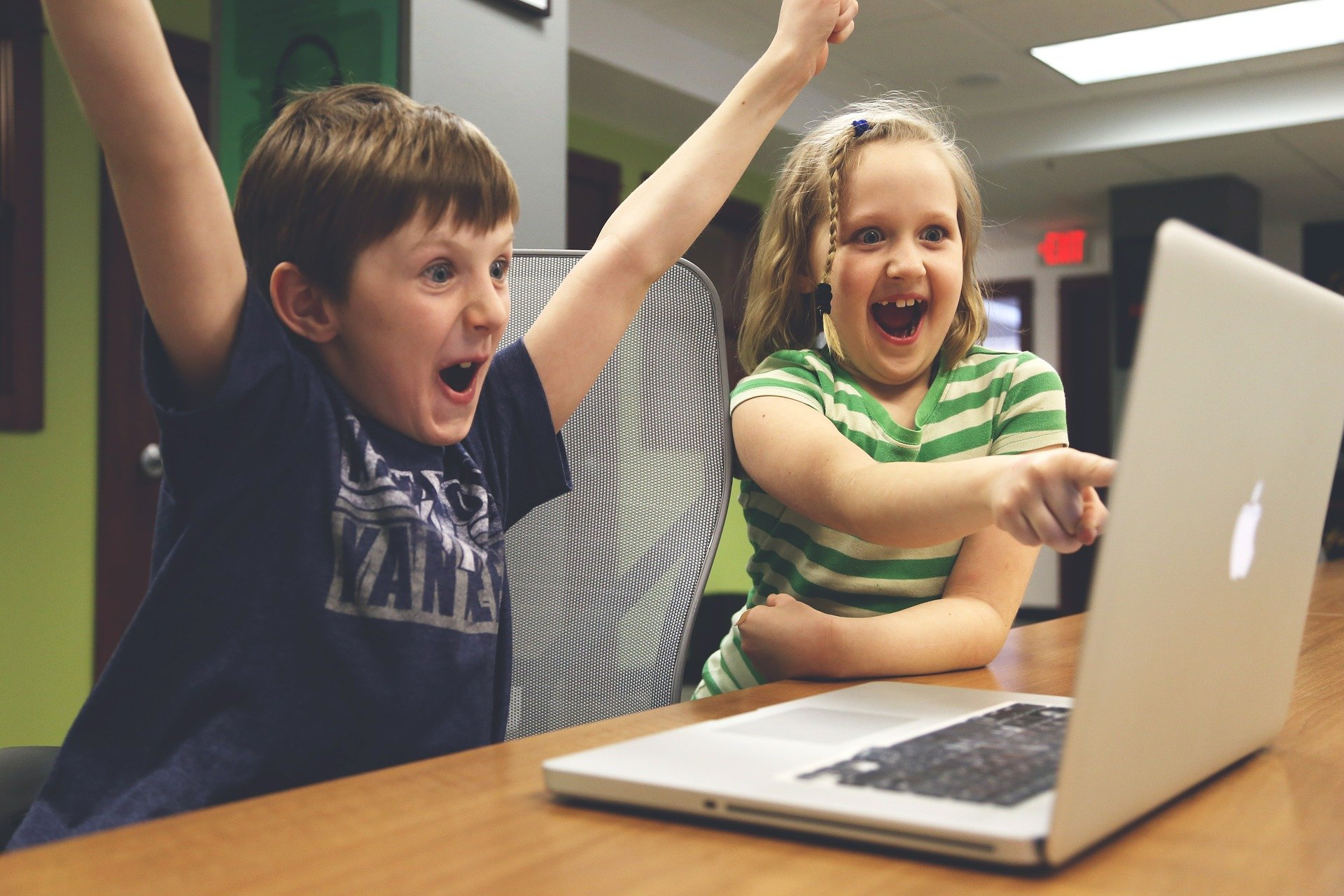 Pre-Class Prep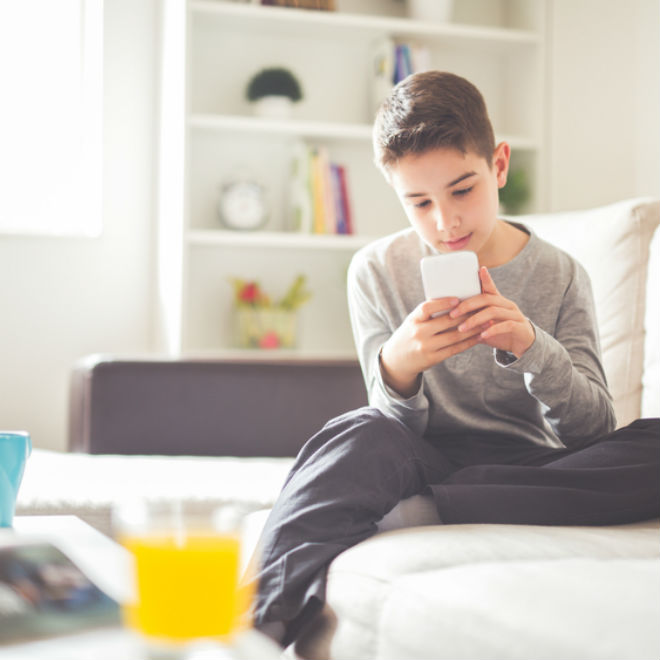 Getting ready for the class. Learning phone numbers, address, and who to call in case of emergency. This knowledge is critical.
Interactive Virtual Class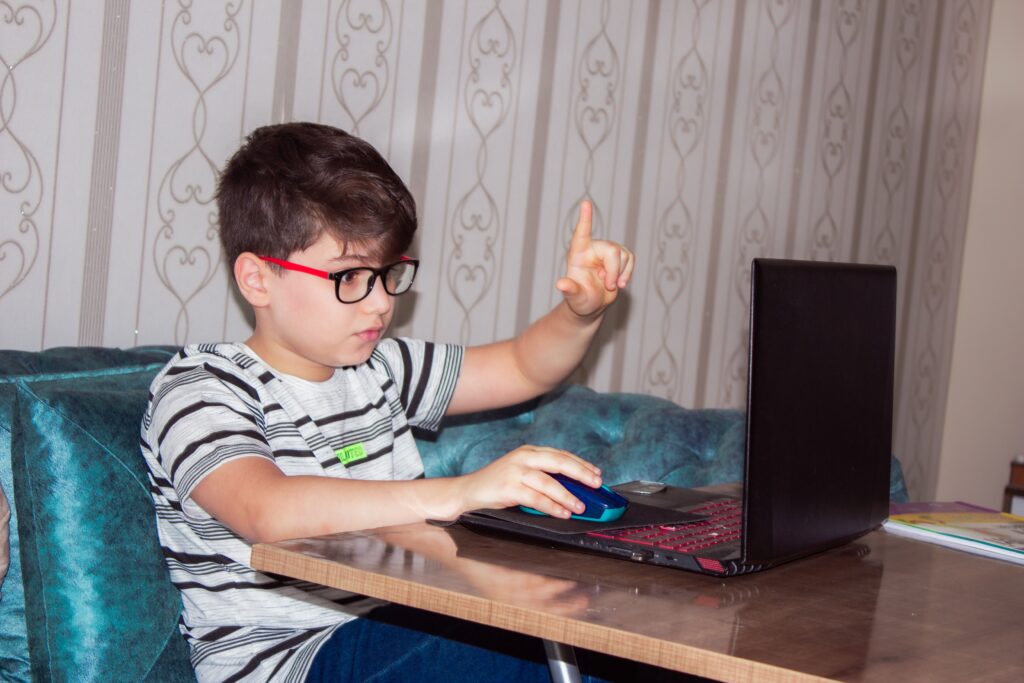 Your child will participate in an engaging virtual class.
Course Manual and Certificate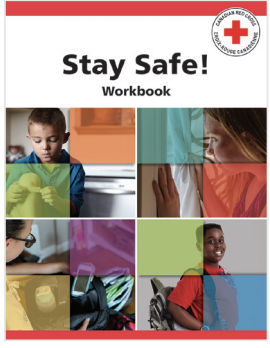 Your child will get their own Stay Safe! workbook to use as a reference when they're staying home alone.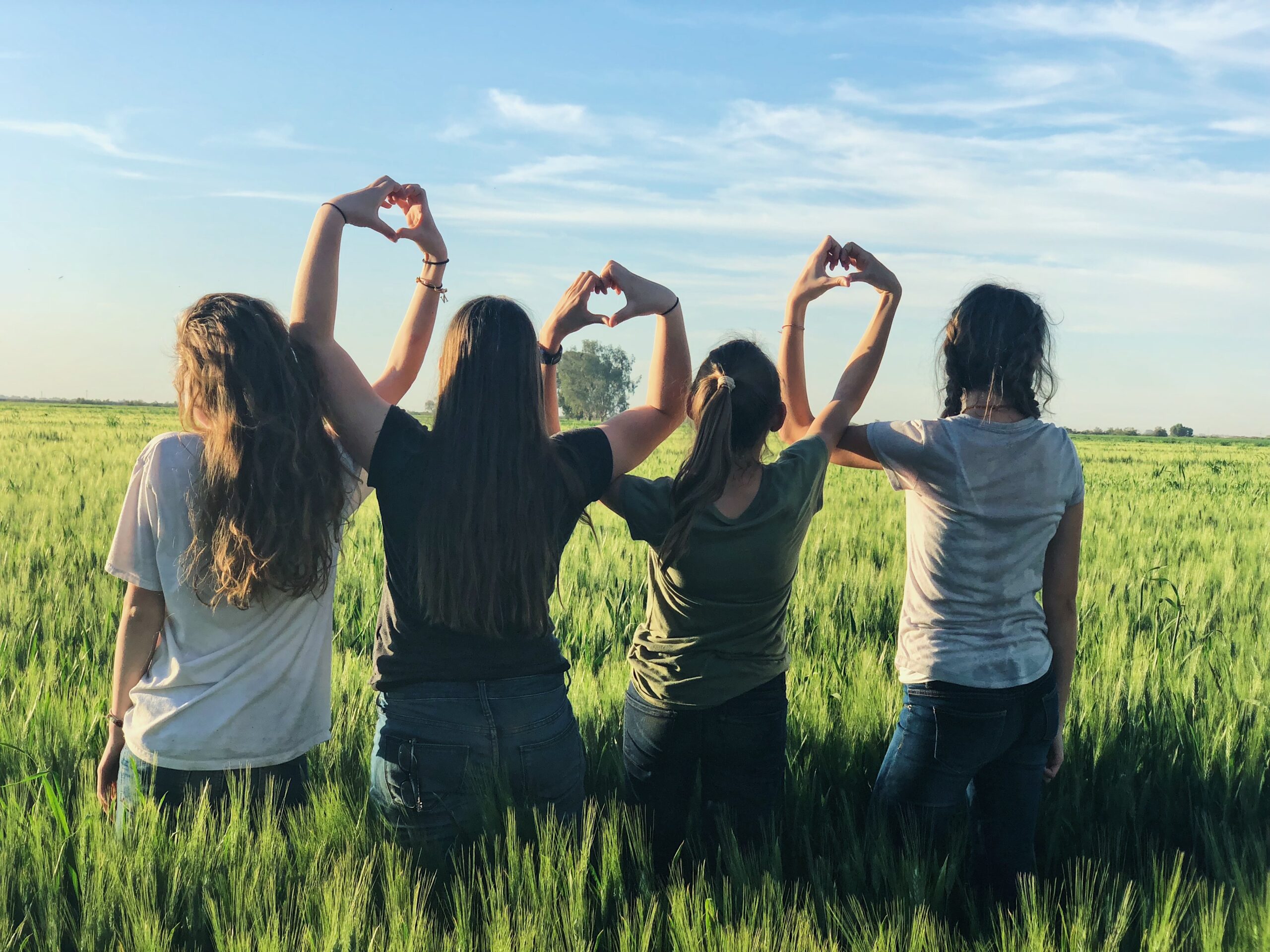 Build your child's confidence!
Register your child for the Stay Safe! program if…
…you work away from home and your child is home alone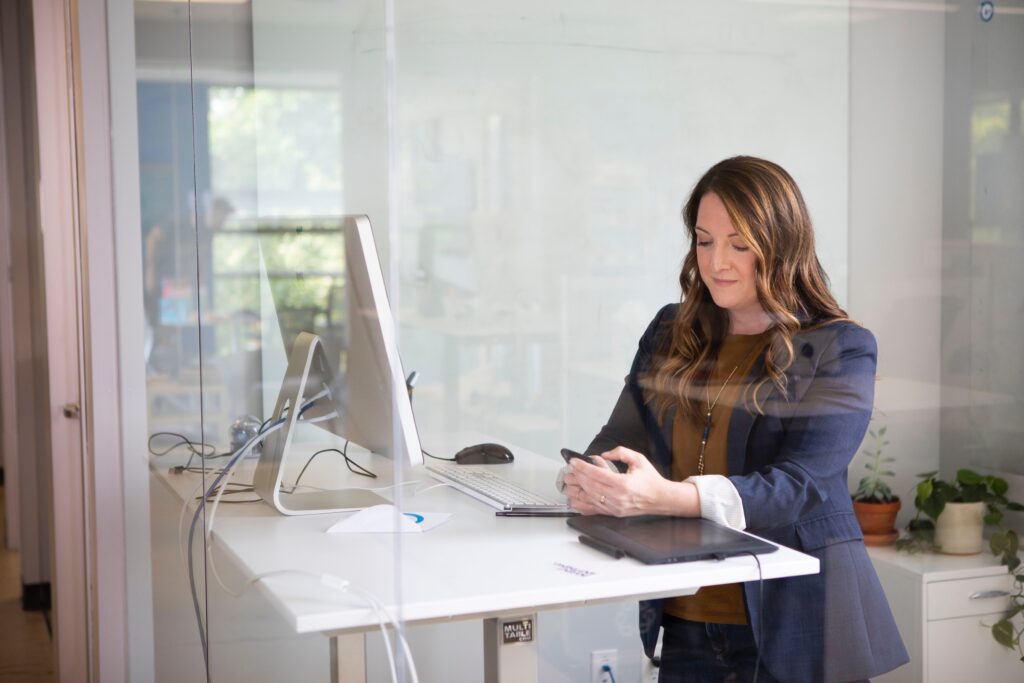 Peace of mind while you're at work.
…you work at home and need some uninterrupted work time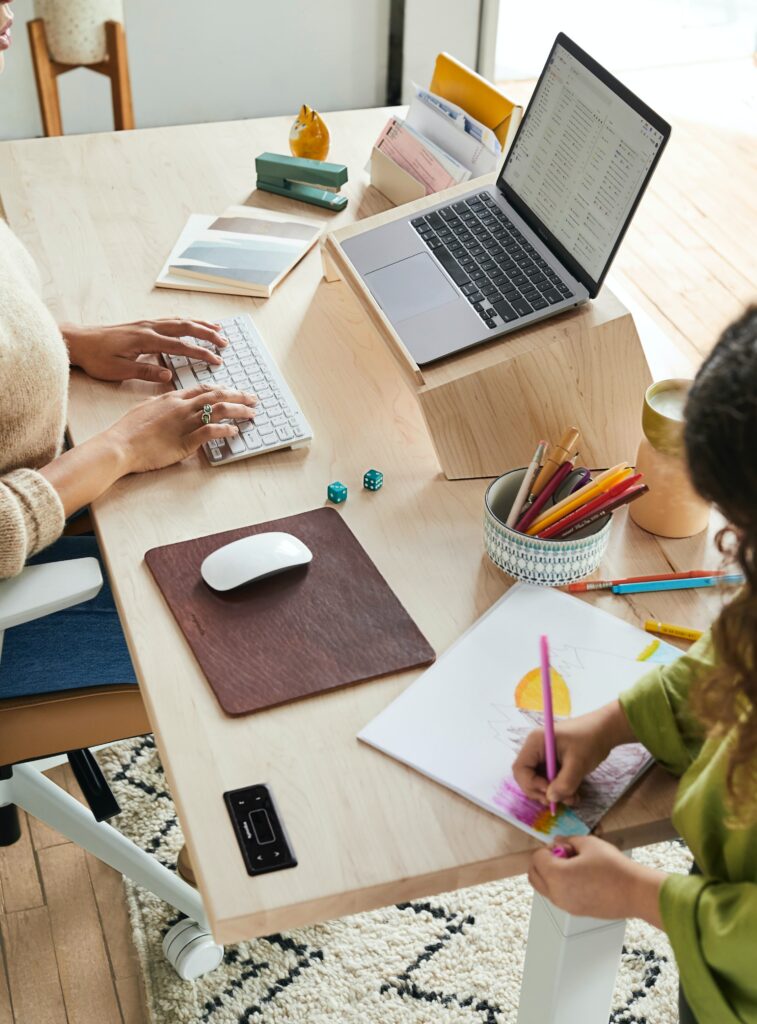 Get work done – at home.
…you are a stay at home mom and would like to run errands alone… sometimes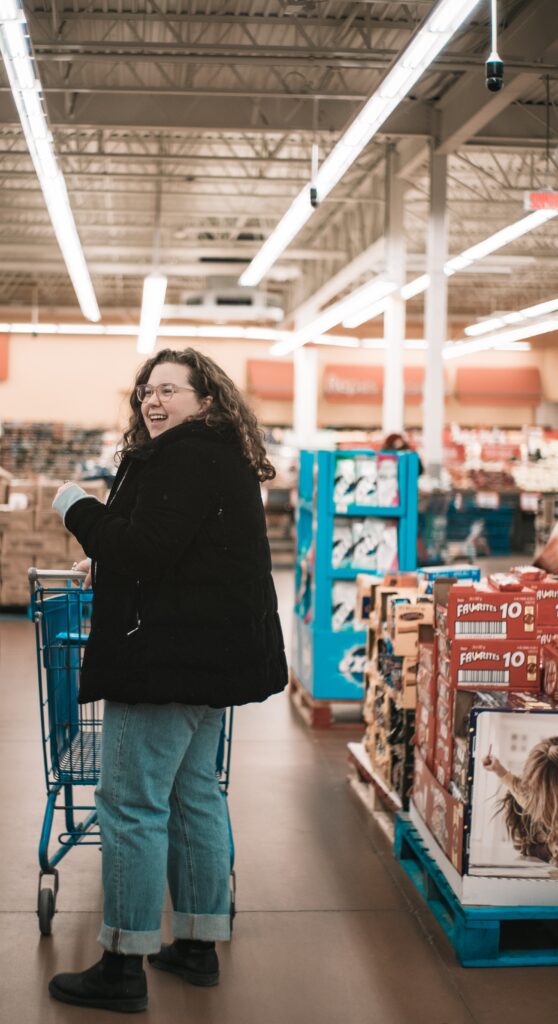 Grocery shopping… alone!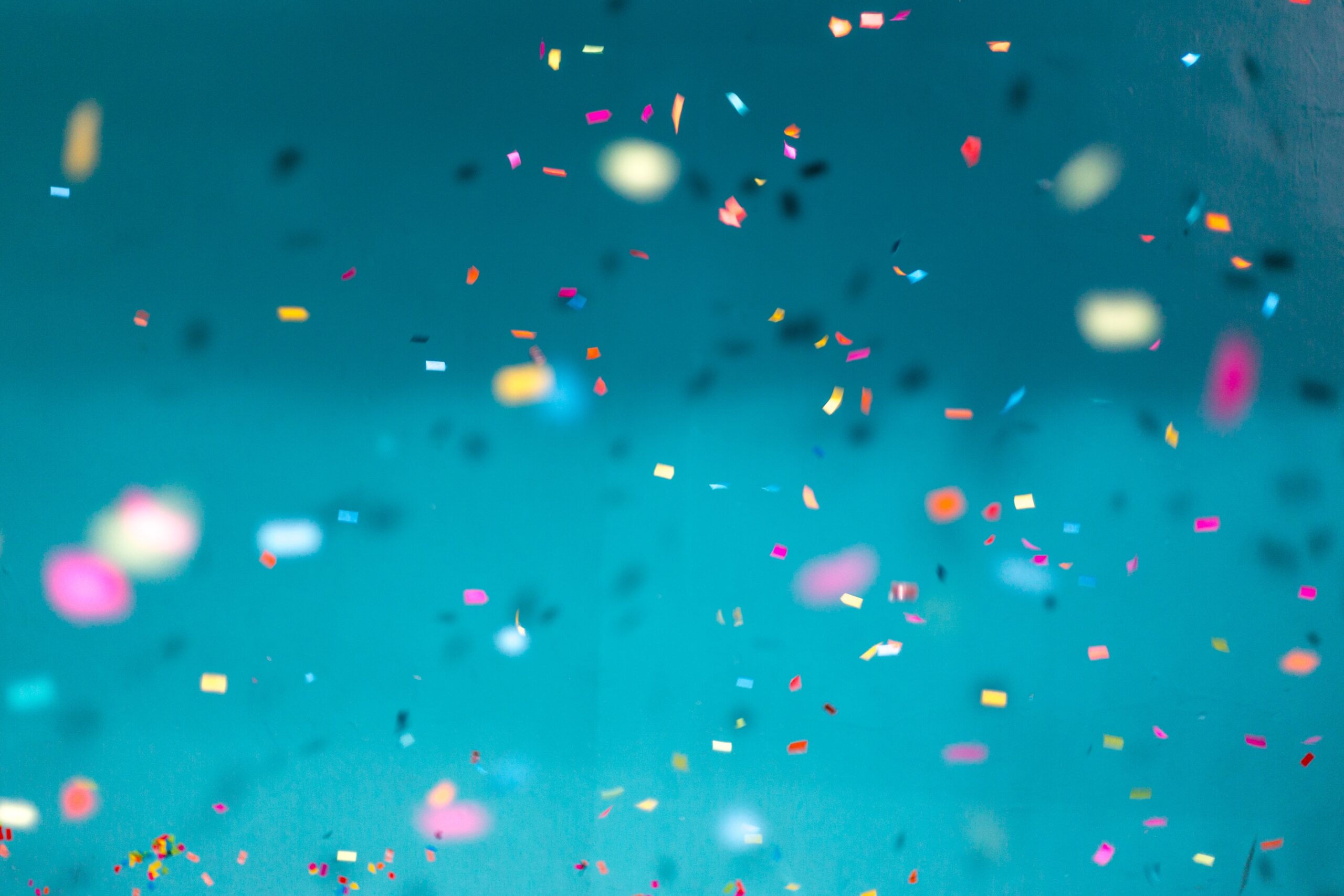 Meet your child's instructor…
Marina Gabor AKA Mrs. G
Marina took her Babysitting course at the High River library when she was 11.
Since then, she has babysat more children than she can count. And is raising three kids of her own.
She believes that children are worth investing in and have the potential to make a real difference.
Marina is like no other educator in the industry. Her teaching method gets kids thinking about what is possible – how showing up responsibly will give them a brighter future.
She's here to help your child build confidence…
…and develop skills that will help them take care of themselves and others.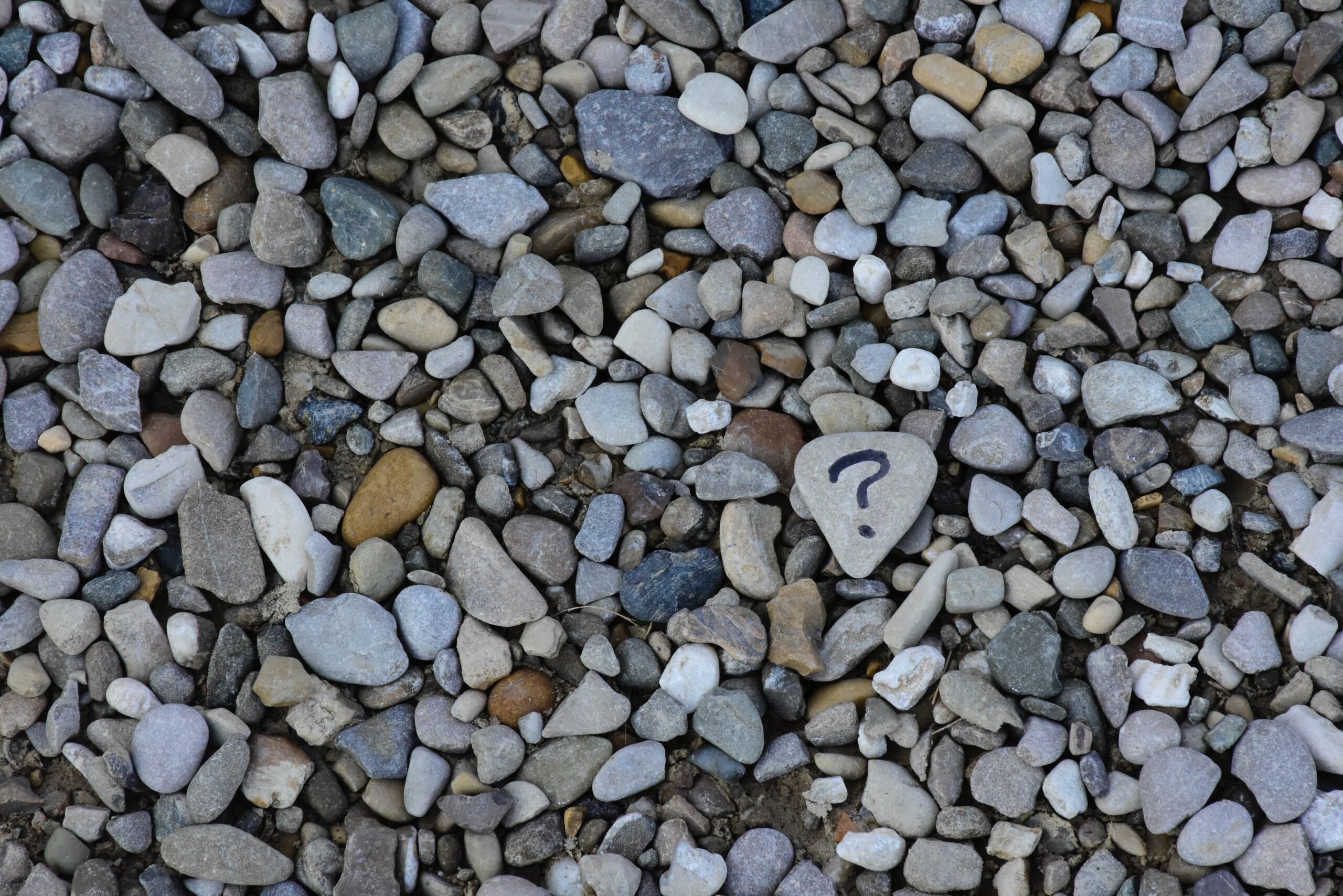 Is this course right for my child?
And other questions you may be asking…
How old does my child have to be to take the course?
Students ages 9-13 are welcome to register. (Students that are 8 years old but have completed grade 3 are also invited to register.)
Will my child get a certificate?
Yes! Students that complete the assignments and actively participate in both virtual course sessions will receive a certificate.
What technology do I need?
You'll need a reliable internet connection, a keyboard, a mic, and a web camera. Students will participate by text comments, voice responses, and video when demonstrating skills.
When does the course start and finish?
Check course dates for start and finish dates. We have courses running every month.
Is there a course manual?
Students receive a Stay Safe! workbook in the mail after the class. The workbook offers students a great way to review what they've learned in class.
How does my child access the class?
We use WebinarNinja for all our classes. It's super easy to use. Your child will get their own class link. When it's class time, they click the link and it will take them directly to the class.
What do I do if I need help?
Email us anytime at oakfieldsafety@gmail.com or call (M-F 9am-5pm Pacific Time) 778 930 0346.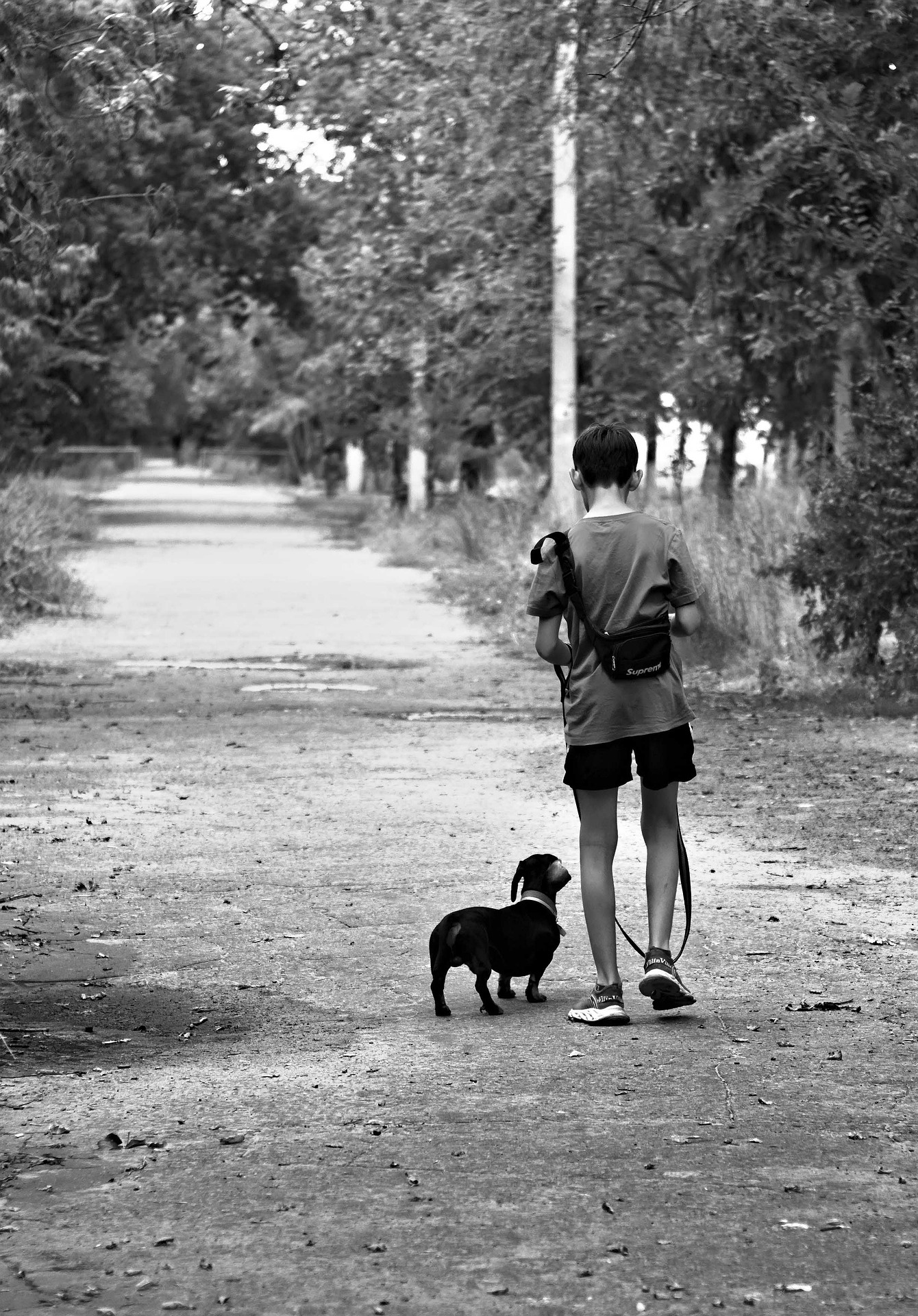 Help your child take the next step toward independence!
Here's what they'll learn
Importance of responsibility and respect while being accountable for yourself (pages 6-7)
Importance of setting and following rules around safety when staying on your own (pages 4-5)
How to stay safe at home and within the community (page 9)
How to be prepared for the weather (page 8)
What to do in case of a fire (pages 13-14)
How to deal with a stranger at the door (page 4)
How to prepare, recognize and respond to unexpected situations (page 12)
How to care for cuts, scrapes, and major bleeding (pages 26-27)
The easiest way to remember what to do in an emergency (pages 18-19)
The safest way to leave an injured person if you need to go for help (page 21)
Multiple ways to help a choking victim clear their airway (pages 21-22)
How to take care of themselves when not feeling well (page 30)
How to use an inhaler and spacer (pages 23-24)
How and when to use an EpiPen (page 25)
Who to call if they're accidentally poisoned (pages 11 & 30)
Easy care for insect stings (page 31)
PLUS suggestions for routines, talking to parents, and much more!
Check the calendar for upcoming courses.
Full courses are noted [FULL].
Classes need a minimum of 3 students to run. Maximum 8 students/class.
If classes are canceled due to low enrollment you can transfer to a different course date or get a refund.