Summer's Here!
It's time to get your child ready to stay home without a babysitter
For kids ages 9-13
You want your kid to stay a child forever
They're begging you to let them stay home alone
You've celebrated so many firsts already, but you're not sure you're ready for the first time they stay home alone.
But…
You are ready…
…to not have to find child care. All. The. Time.
…to not have to stress if you're running a few minutes late
And you're definitely ready to have a little 'me time' without hiring a babysitter.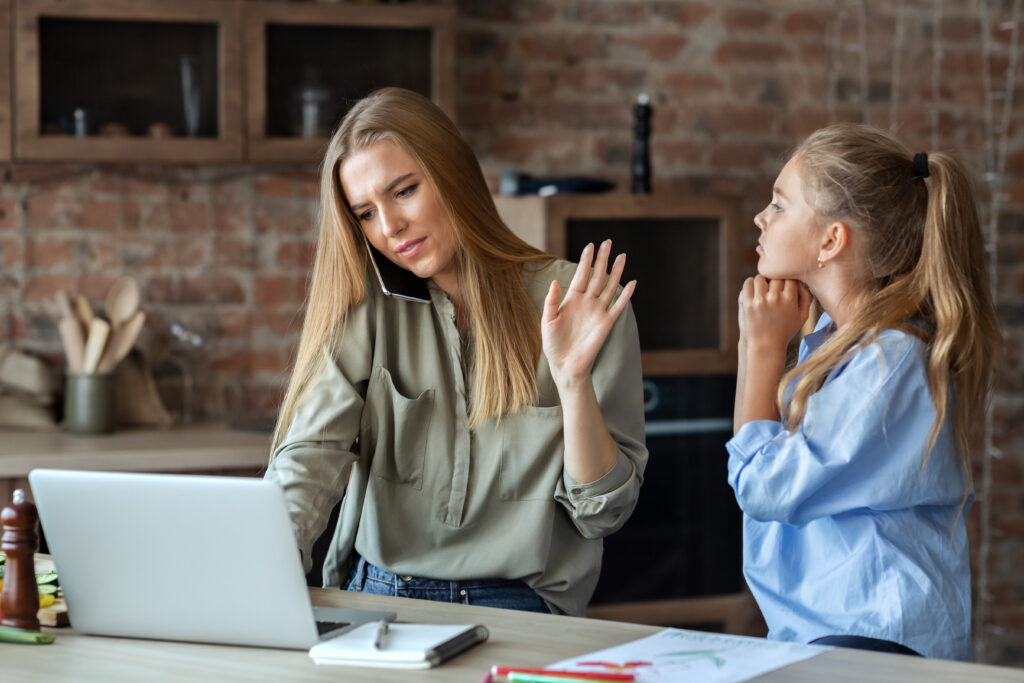 Your child is showing some signs of maturity
They're ready to take the Stay Safe! course and learn what it'll take to stay home alone.
Here are some of the things they'll learn:
Importance of responsibility and respect while being accountable for y
Importance of responsibility and respect while being accountable for yourself (pages 6-7)
Importance of setting and following rules around safety when staying on your own (pages 4-5)
How to stay safe at home and within the community (page 9)
How to be prepared for the weather (page 8)
What to do in case of a fire (pages 13-14)
How to deal with a stranger at the door (page 4)
How to prepare, recognize and respond to unexpected situations (page 12)
The easiest way to remember what to do in an emergency (pages 18-19)
The safest way to leave an injured person if you need to go for help (page 21)
Multiple ways to help a choking victim clear their airway (pages 21-22)
How to take care of themselves when not feeling well (page 30)
How to use an inhaler and spacer (pages 23-24)
How and when to use an EpiPen (page 25)
Who to call if they're accidentally poisoned (pages 11 & 30)
Easy care for insect stings (page 31)
PLUS suggestions for routines, talking to parents, and much more!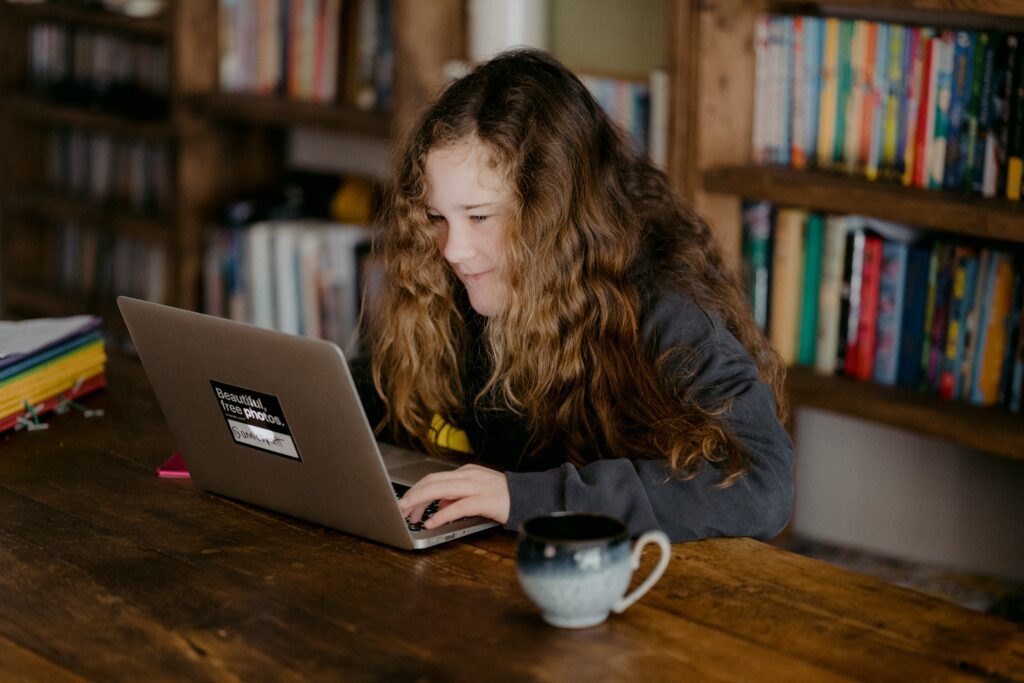 After school, PD days, holidays, random school cancellations = stress!
The Stay Safe! program is the first step to helping your child gain the confidence they need to stay home alone.
And after the course you'll get a plan that will help you get off that childcare crazy train.
Even if…
You're a stay-at-home mom and think you'll always be home when your child gets home from school
Your kids are close in age and you're not sure how they'll manage staying at home alone – together
Your work shifts are unpredictable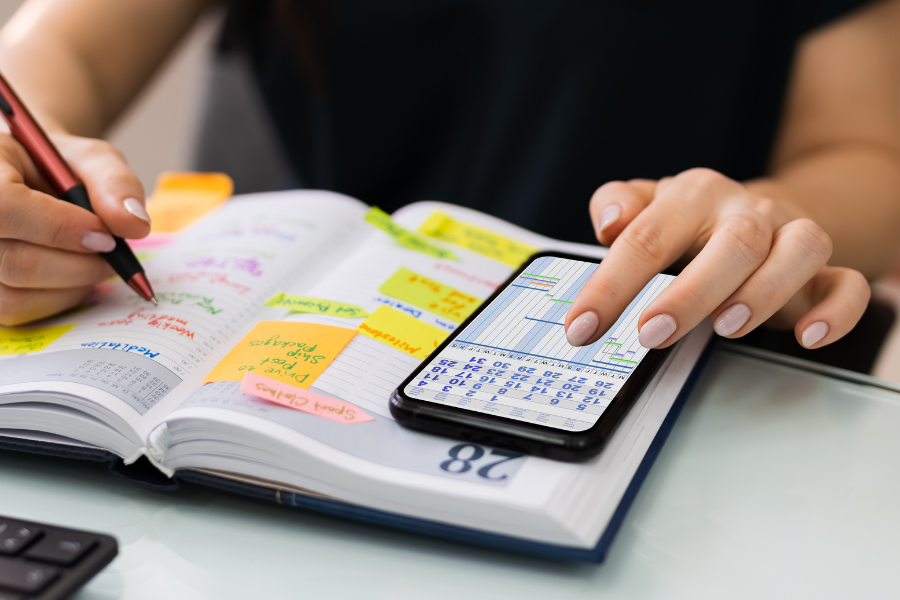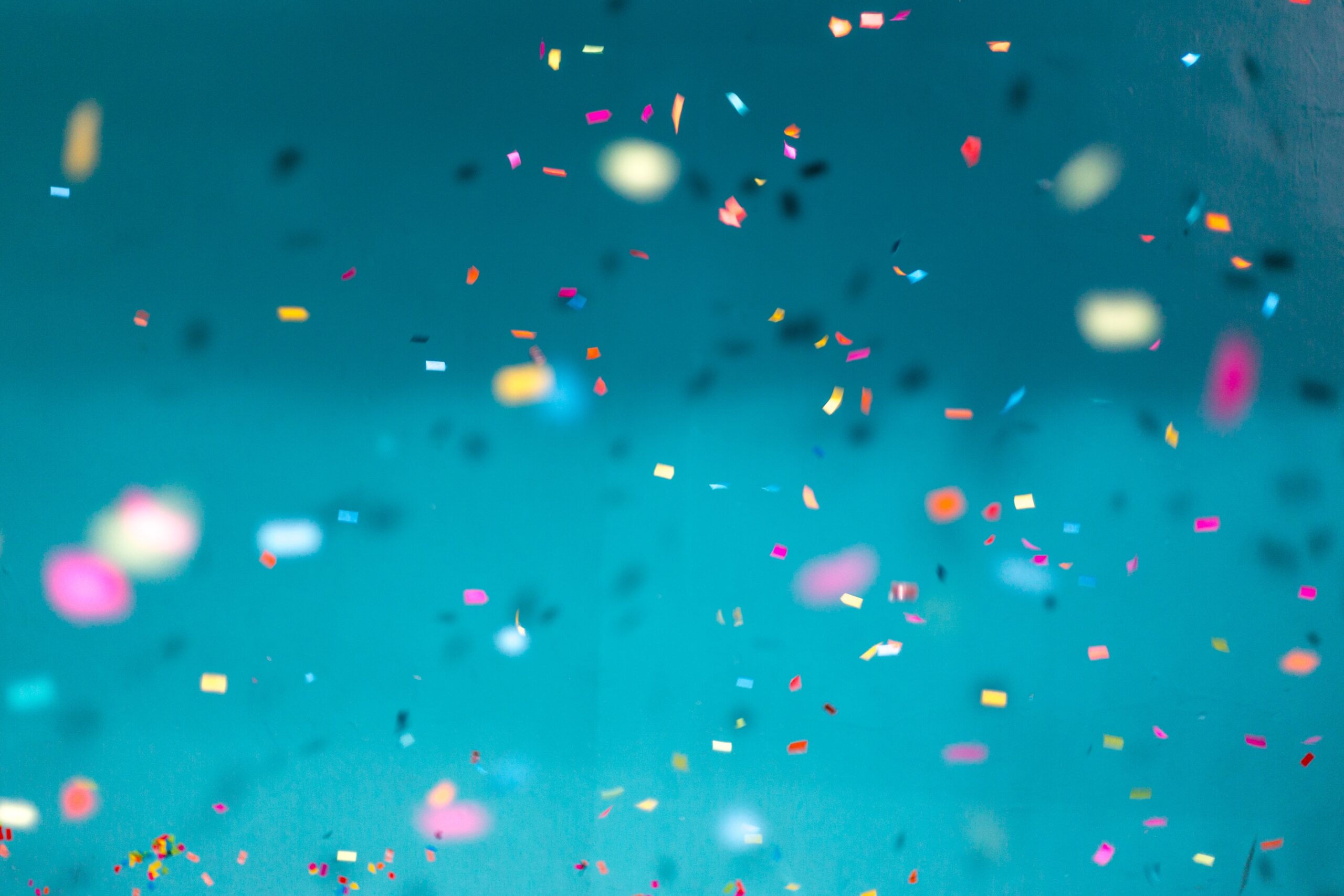 Mrs. G is ready to put your mind at ease!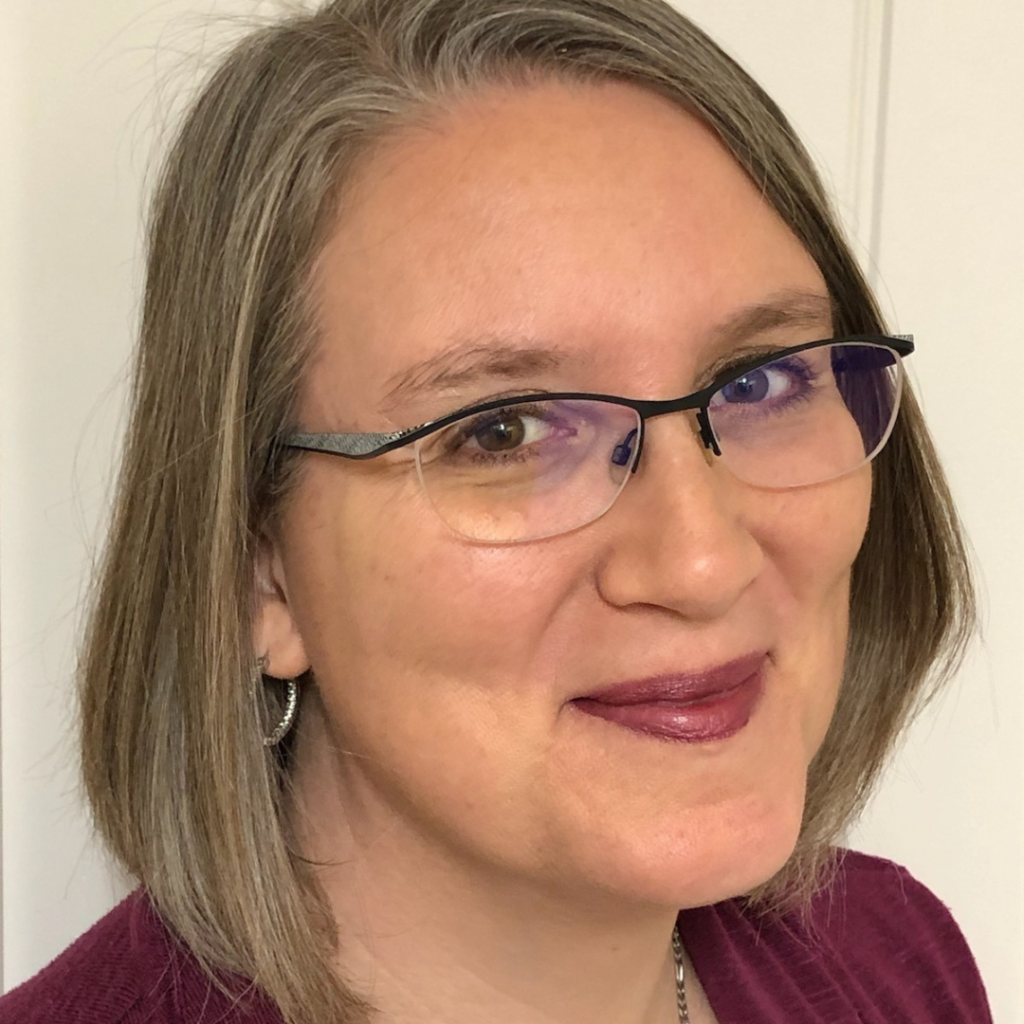 Hi! I'm Marina Gabor (AKA Mrs. G)
As a certified Red Cross instructor, I'm ready to help your child build confidence and develop skills that will help them take care of themselves when they're home alone.
As a working mom, homeschooling three kids I know what it's like to juggle schedules. My daughters have all been through the StaySafe! program and I feel confident that they'll handle themselves well when I'm not home.
I want you to have that same confidence!
How old does my child need to be to stay home alone?
And other questions you may be asking…
How old does my child have to be to stay home alone?
Each province has its own guidelines. However, the most important thing is that they are able to handle themselves safely at home.
How old does my child have to be to take the course?
Students ages 9-13 are welcome to register. (Students that are 8 years old but have completed grade 3 are also invited to register.)
Will my child get a certificate?
Yes! Students that complete the assignments and actively participate in both virtual course sessions will receive a certificate.
What technology do I need?
You'll need a reliable internet connection, a keyboard, a mic, and web camera. Students will participate by text comments, by voice responses, and by video when demonstrating skills.
When does the course start and finish?
Check course dates for start and finish dates. We have courses running every month.
Is there a course manual?
Students receive a Stay Safe! workbook in the mail after the class. The workbook offers students a great way to review what they've learned in the class.
How does my child access the class?
We use WebinarNinja for all our classes. It's similar to Zoom and super easy to use. Your child will get their own class link. When it's class time, they click the link and it will take them directly to the class.
What do I do if I need help?
Email us anytime at oakfieldsafety@gmail.com or call (M-F 9am-5pm Pacific Time) 778 930 0346.
Register your child for the
Red Cross VIRTUAL Stay Safe! Home Alone course today
Here's what's included:
Your child's personal class link, the spot is secured just for them – small class sizes allow for maximum participation
Red Cross course manual mailed to you after the class so your child can review the course content after the class
An official Red Cross Stay Safe! certificate sent to your child via Canada Post
BONUS: Oakfield Safety 6-week Home Alone email challenge
Each week you'll get:
An email that will review a concept from the course along with practical tips for implementing that concept.
Practical guidance on increasing your child's time home alone
Tips on how to set up routines for a successful home alone experience
Here's what parents are saying…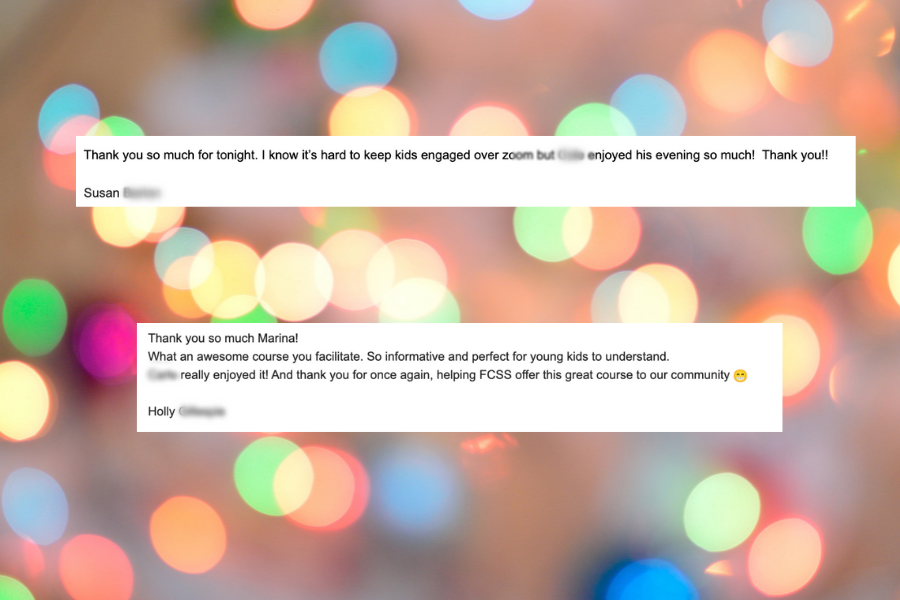 Register now for only $67