Summer's Almost Here
It's babysitting season!
Babysitting Course for kids ages 11-15
You want your tween to stay a child forever
They're begging you to let them start babysitting
You know that once they start there will be no going back.
It's a step forward on their path to independence.
And it's time.
… to embrace their next phase of adolescence
… to transition to a mentorship style of parenting
… to let them start spreading their wings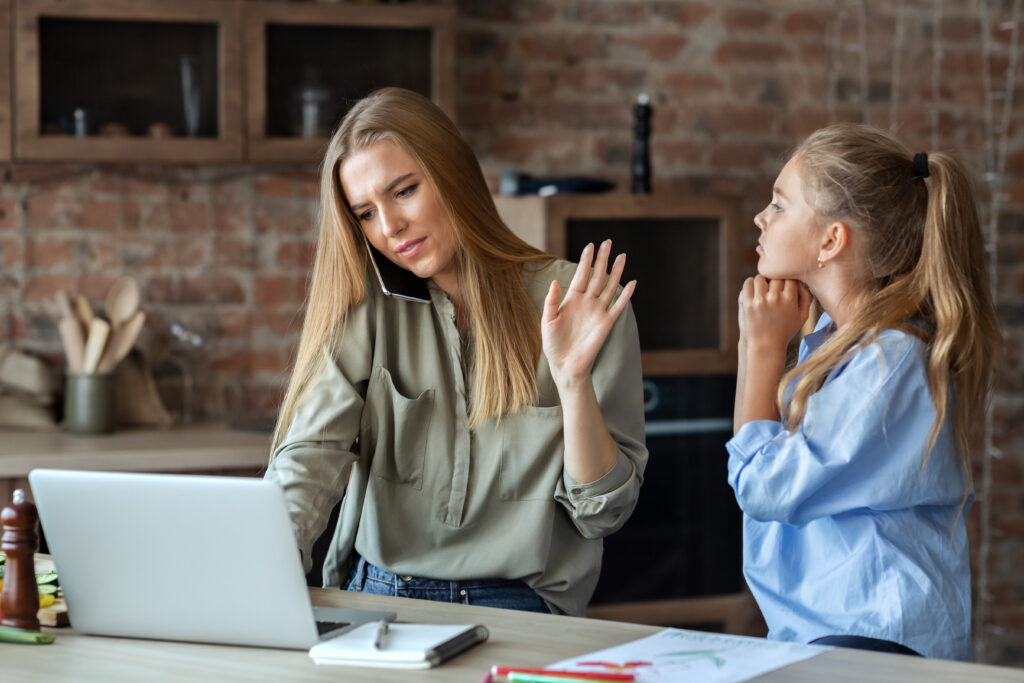 Your tween is showing some signs of maturity
They're ready to take the Babysitting Course and start caring for siblings and other people's kids.
Here are some of the things they'll learn:
The Business of Babysitting
What to ask BEFORE you accept a job
Where to find babysitting jobs
What to charge
And much more!
Child Care Skills
Leadership styles for different situations
Taking care of babies (feeding & diapering)
Activities for different ages and stages
And much more!
First Aid
Check, Call, Care (includes phoning EMS/911)
Glove removal
Recovery position
Conscious choking (adult/child/baby/alone)
CPR (baby/child)
Illness
Asthma (includes use of inhaler and spacer)
Anaphylaxis (includes use of EpiPen)
Poisoning
Insect stings
Wound care (i.e. minor cuts and scrapes, splinters, nosebleeds, bumps and bruises, life-threatening bleeding, burns)
Head, neck and back injuries,
Broken bones
Seizures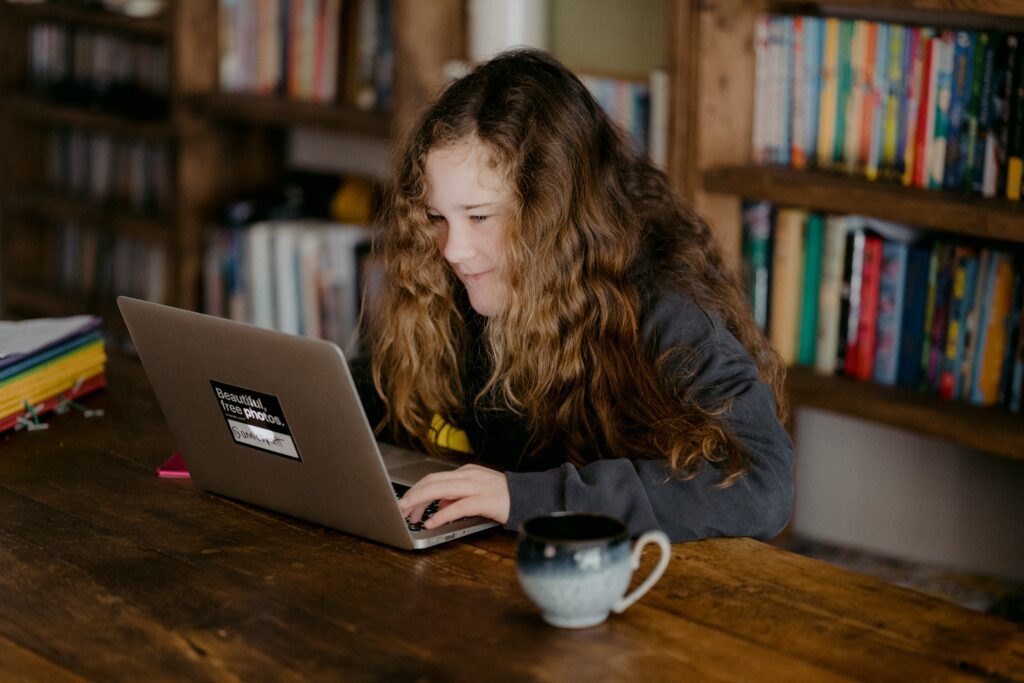 After school, PD days, holidays, random school cancellations = babysitting opportunities
The Babysitting program is designed to help your child gain the skills and confidence they need to safely care for children (including their younger siblings.)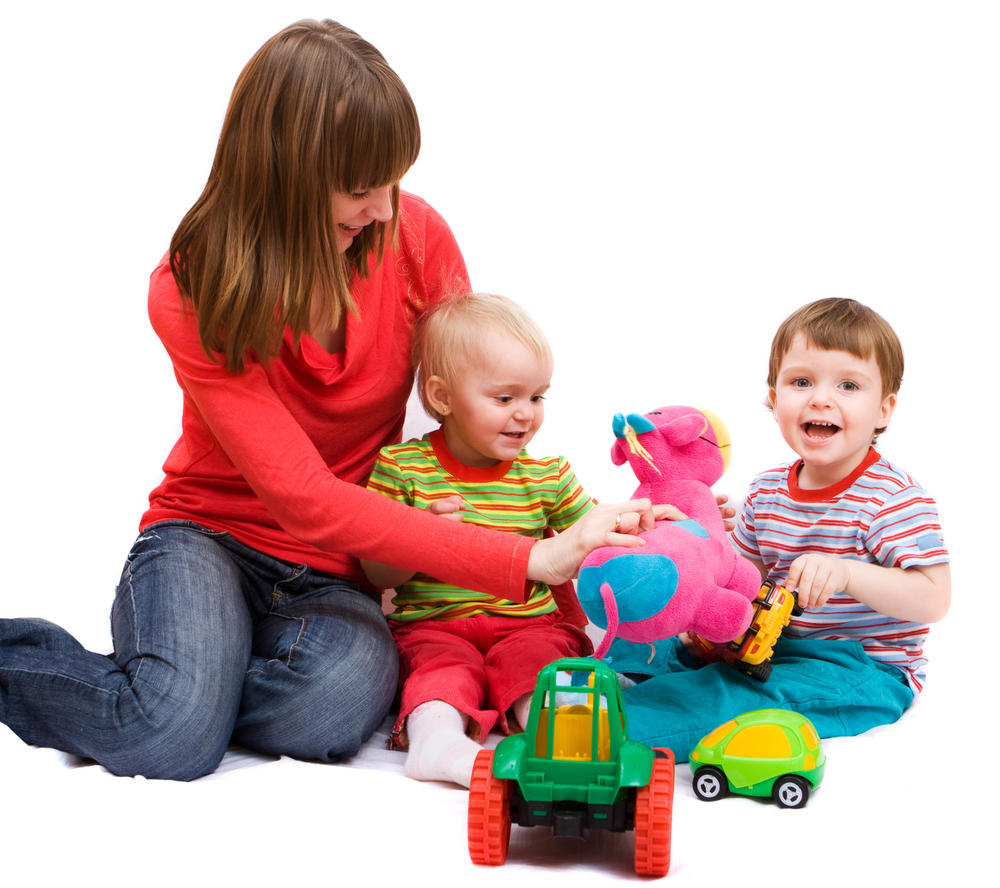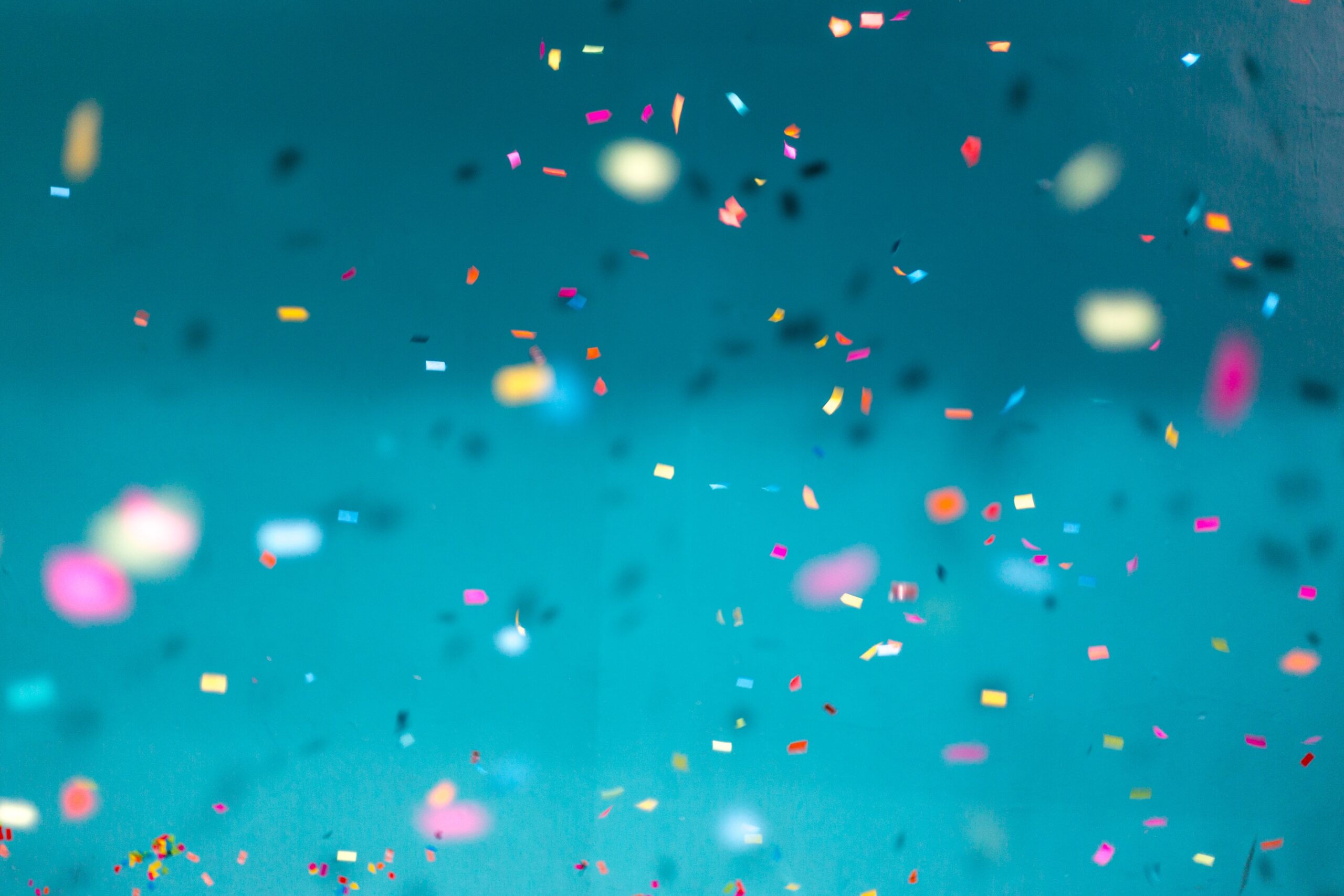 Mrs. G is ready to put your mind at ease!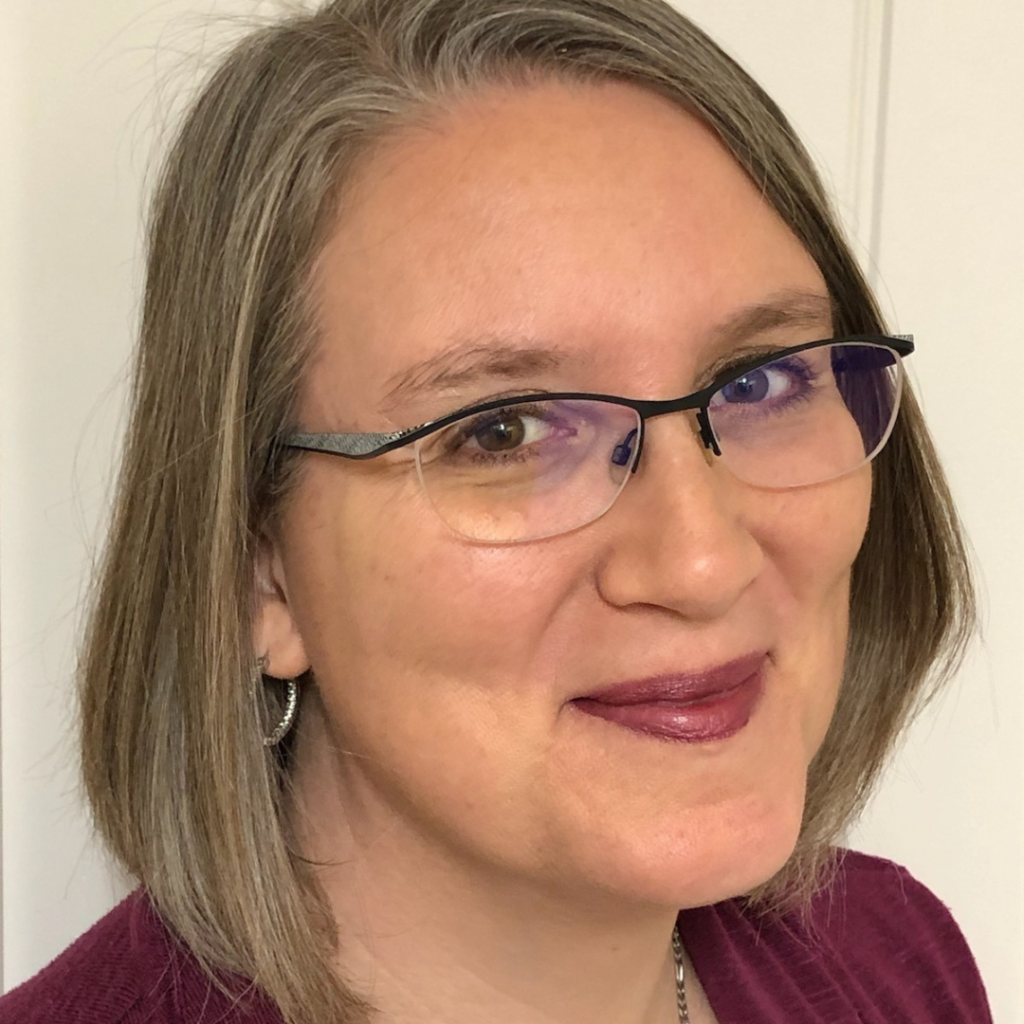 Hi! I'm Marina Gabor (AKA Mrs. G)
As a certified Red Cross instructor, I'm ready to help your child build confidence and develop skills that will help them take care of younger children.
As a working mom, homeschooling three kids I know what it's like to juggle schedules. My daughters have all been through the Babysitting program and their confidence continues to grow as they apply what they learned.
I want you to have that same confidence!
How old does my child need to be to babysit other people's kids?
And other questions you may be asking…
How old does my child have to be to babysit other people's kids?
There are no laws about this in Canada, however, most kid's start babysitting when they're 11 or 12.
How old does my child have to be to take the course?
Students ages 11-15 are welcome to register. (Students that are 10 years old but have completed grade 5 are also invited to register.)
Will my child get a certificate?
Yes! Students that complete the assignments and actively participate in both virtual course sessions will receive a certificate.
What technology do I need?
You'll need a reliable internet connection, a keyboard, a mic, and web camera. Students will participate by text comments, by voice responses, and by video when demonstrating skills.
When does the course start and finish?
Check course dates for start and finish dates. We have courses running every month.
Is there a course manual?
Students receive a Babysitting Course Manual in the mail after the class. The workbook/manual offers students a great way to review what they've learned in the class.
How does my child access the class?
We use WebinarNinja for all our classes. It's similar to Zoom and super easy to use. Your child will get their own class link. When it's class time, they click the link and it will take them directly to the class.
What do I do if I need help?
Email us anytime at oakfieldsafety@gmail.com or call (M-F 9am-5pm Pacific Time) 778 930 0346.
Register your child for the
Red Cross VIRTUAL Babysitting course today
Here's what's included:
Your child's personal class link, the spot is secured just for them – small class sizes allow for maximum participation
Red Cross course manual mailed to you after the class so your child can review the course content after the class
An official Red Cross Babysitting certificate sent to your child via Canada Post
Here's what parents are saying…

Register now for only $79